QUEBEC ADVENTURE WEDDING PHOTOGRAPHER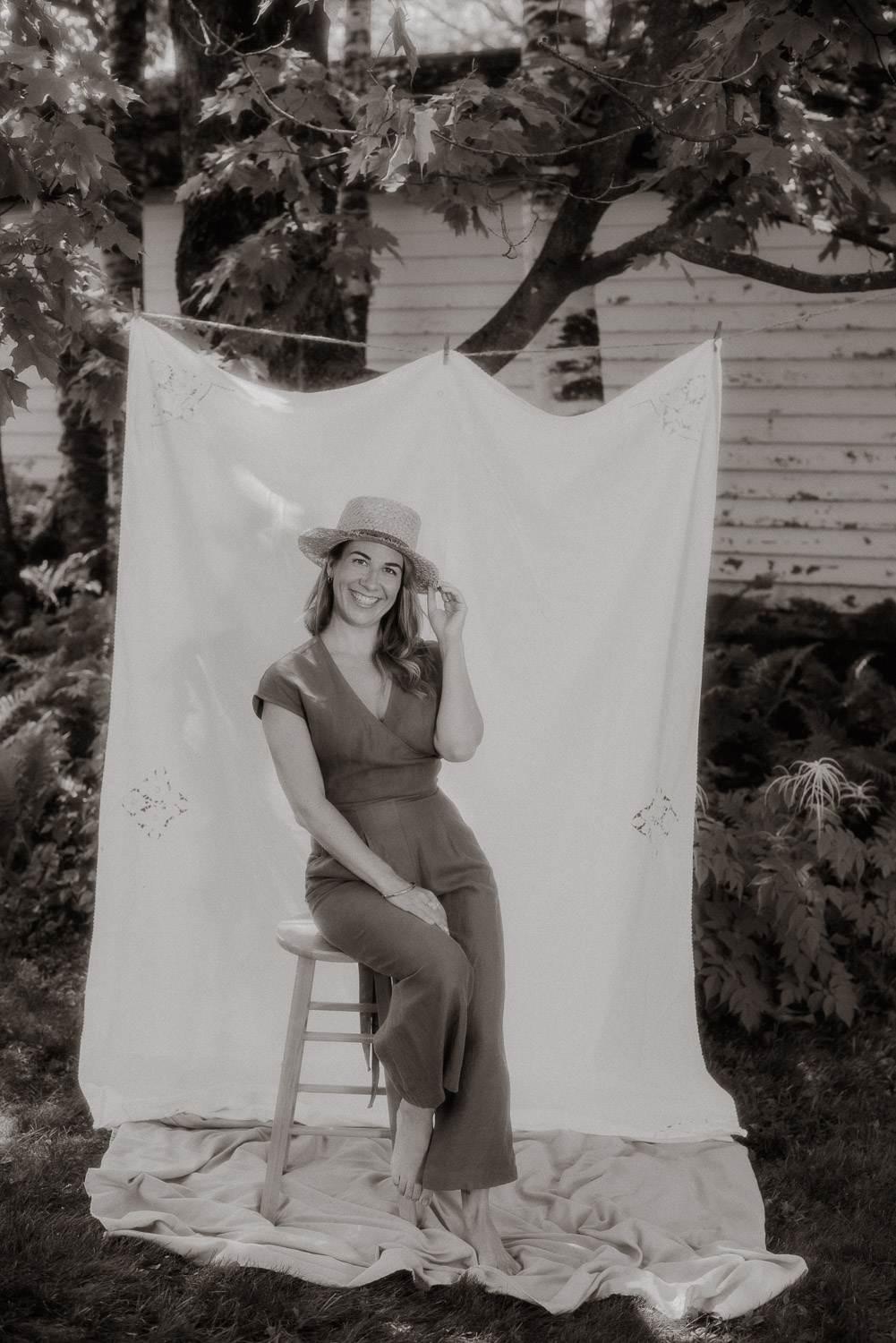 After all, little is more powerful than the feeling of loving and being loved.
I want others to share in that joy and lightness of being.
For as long as I can remember, I've had a fixation with the idea of beauty – the way the light from a sunset could turn a field of hay into a fiery spectacle, or a strand of hair into an intricate play on warmth and depth. I've forever chased the feeling of contemplation and nostalgia that comes with such beauty. I've run from one end of the globe to the other in the hopes of capturing it in some way or another; trying as best I can to hold on to something intrinsically ephemeral and transitory. In my mid-twenties, photography became a natural ally in my quest, allowing me not only to capture a moment, but a feeling. I've been on the hunt ever since.
After years of travelling and serendipitous encounters, I put down roots in Montreal and focused on turning my passion into a full time career. I chose to be an adventure wedding photographer, because it gave me a chance to capture the most fragile and important moments in a couple and family's life all the while producing a body of work that feels real, symbolic and touching. After all, little is more powerful than the feeling of loving and being loved.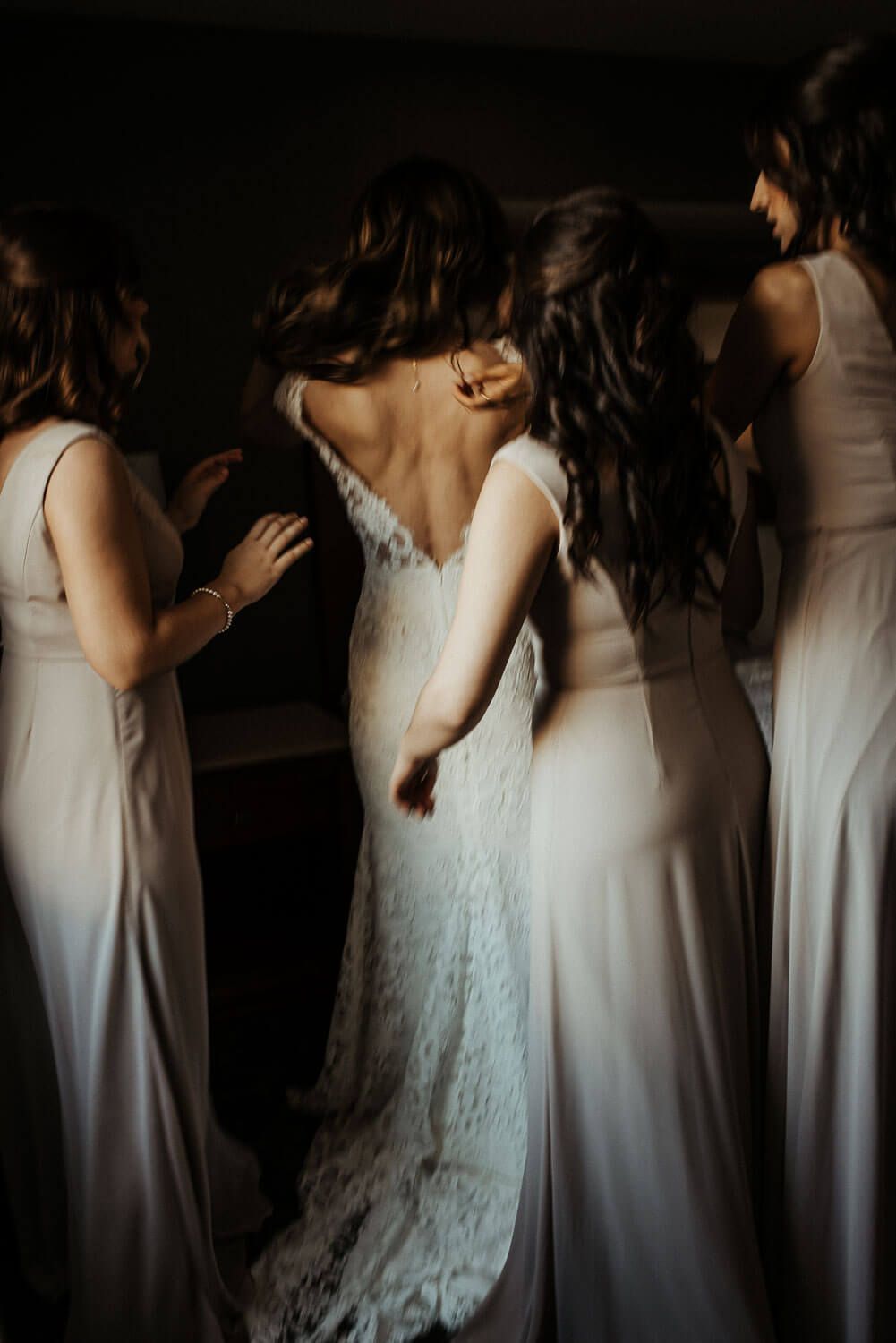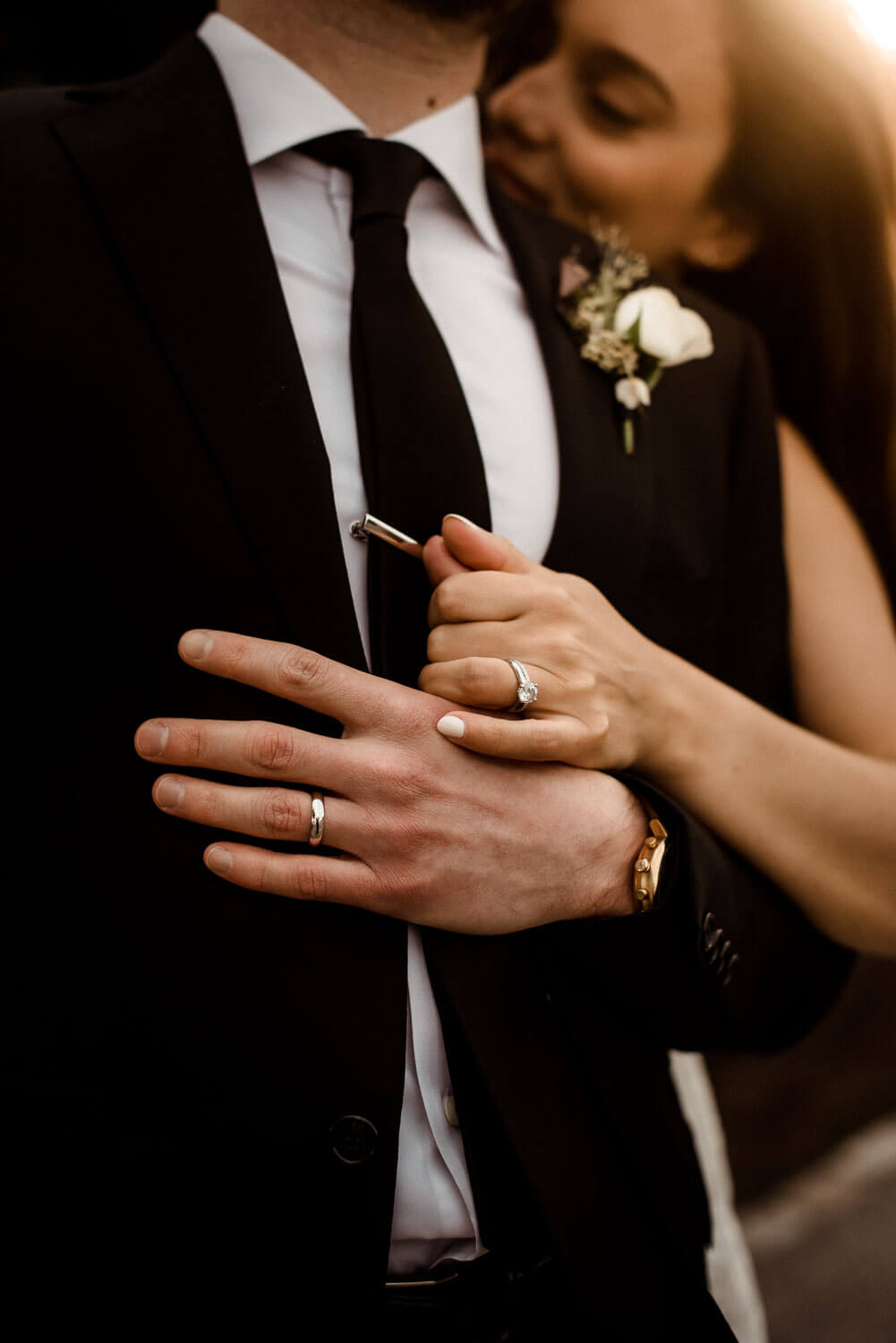 adventure wedding photographer with an eye for storytelling
To me, beauty lies in those tiny glitches in time
I like to think of myself as the documentary photographer of your big day. Between poses and outfit changes, I'm always on the lookout for those moments of spontaneous quirk, humour or overwhelming emotion. To me, beauty lies in those tiny glitches in time; in the loud crack of a belly laugh, in mischievous glances shared across a room, in a stray tear threatening to spill over or in a rebellious strand of hair that keeps falling delicately onto a lace-covered shoulder. Beauty nestles into the nooks of daily imperfections, especially when it comes to love and life-long commitment. It's that subtle energy and authenticity I'm always looking to capture with my lens.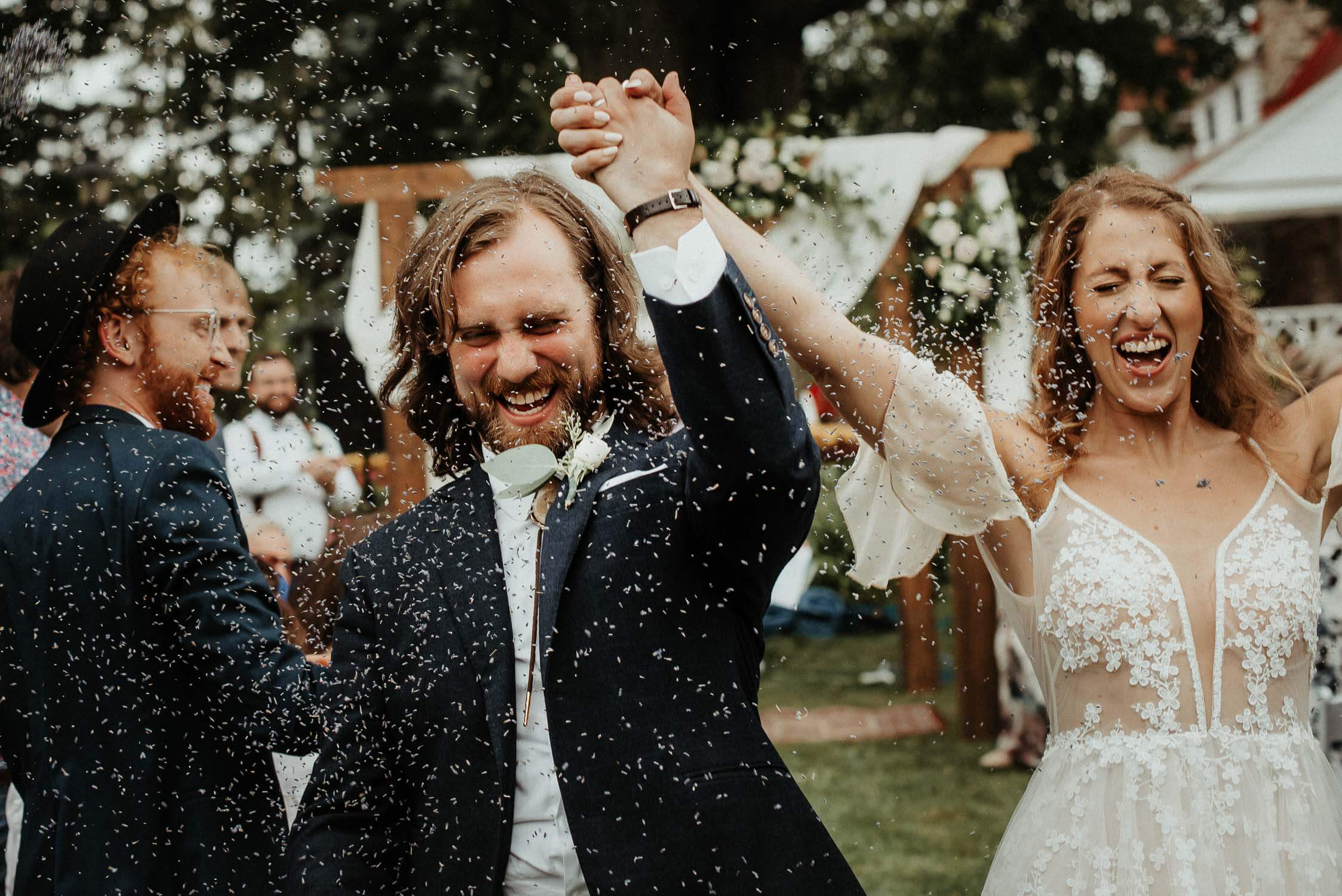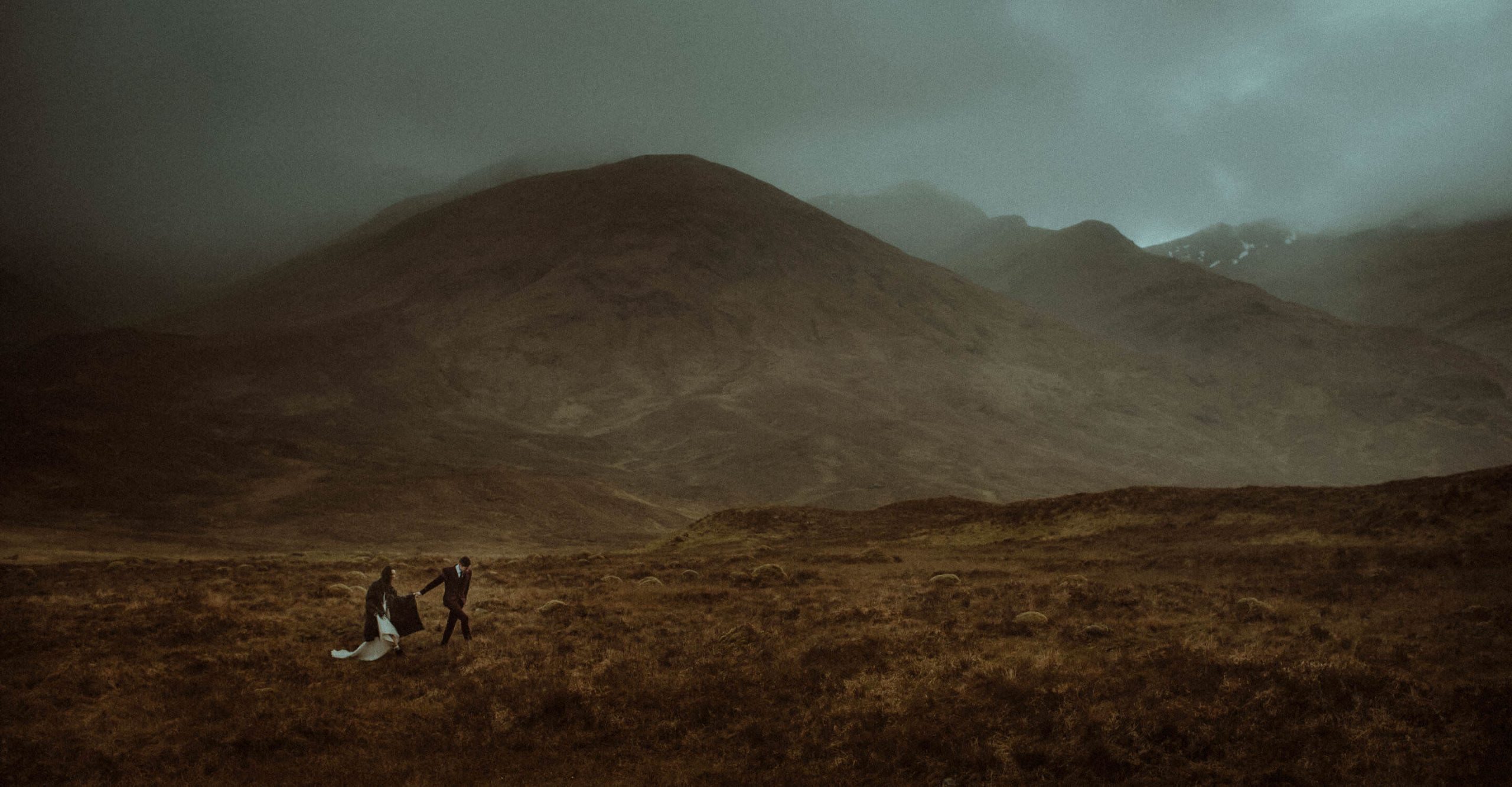 Needless to say, the years I spent traveling and frolicking in the countryside have had a tremendous impact on the way I seek, perceive and capture beauty. Whenever I can, I try to get my couples outside and interacting with natural landscapes. After all, few things mirror the strength, fragility and singularity of love with the precision and grandiosity of a stunning landscape.
Let me be your photographer and

friend

, and let's have an incredible experience together!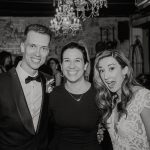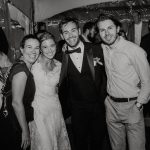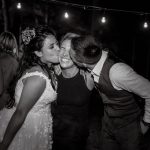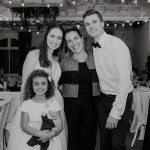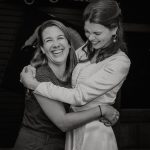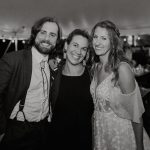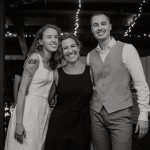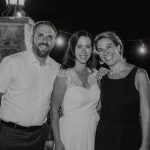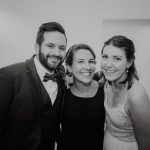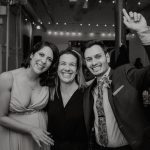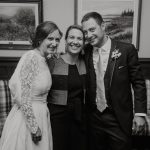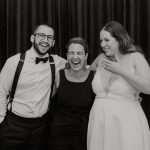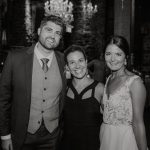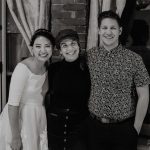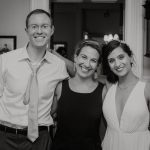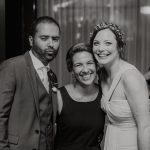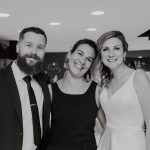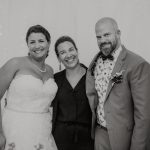 My years studying film, fine arts and photography have no doubt had an impact on the way I look at photographic narration and storytelling. But fundamentally, no academic understanding of aesthetic and light can truly teach you the importance of genuine trust between a photographer and the people she captures.
That's why I put your ease and comfort at the very heart of our time together, creating a relaxed and safe space for a couple to feel vulnerable and natural.
Only then can I have the privilege of witnessing and documenting your truest chemistry; the succession of tiny moments and unsaids that have made you choose one another in the first place.
Your adventure wedding photographer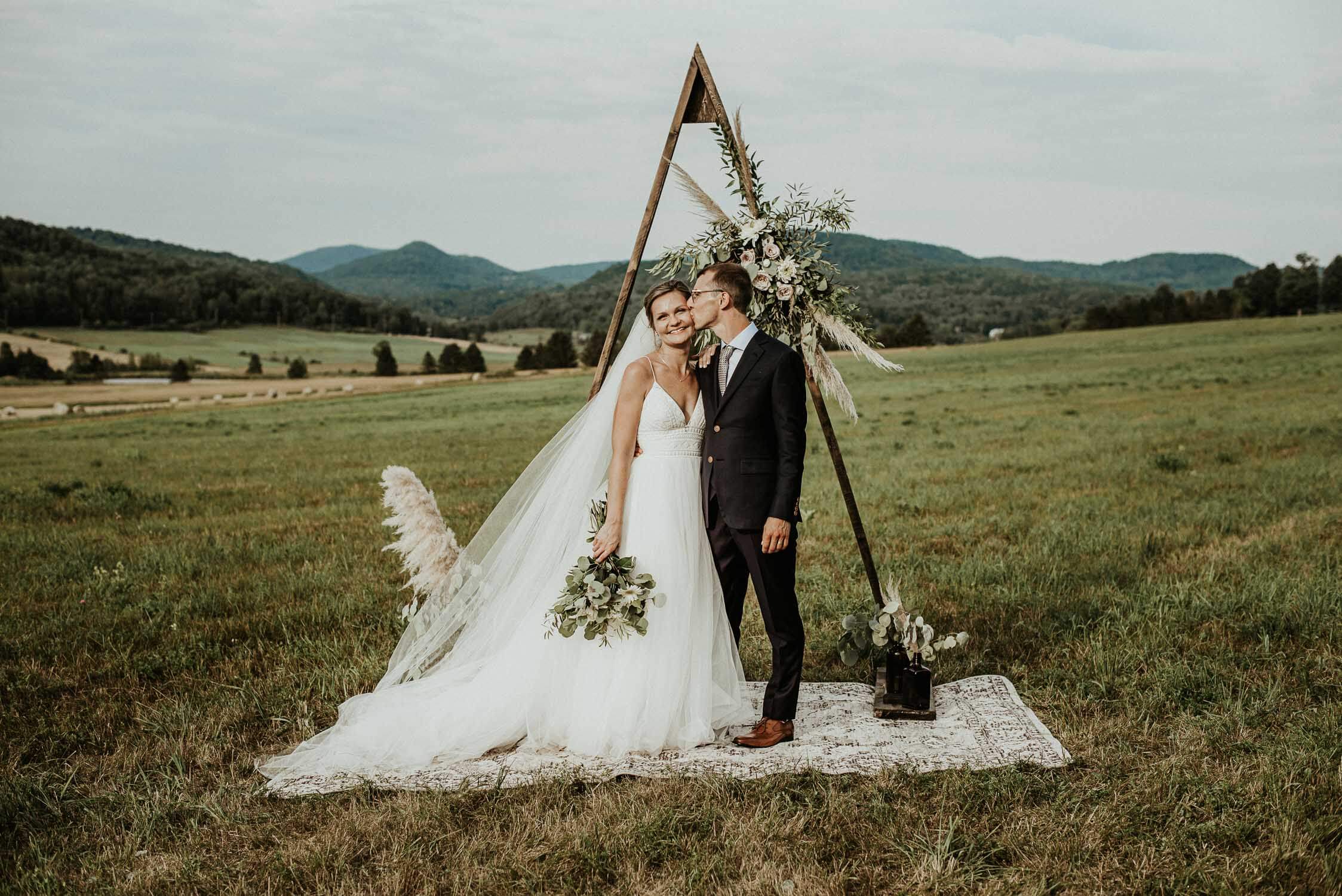 " Her upbeat, joyful and easy going nature made our day even more special"
From the first glance at her page, it is quite obvious that she is an amazing photographer, and our wedding pictures further exemplify her brilliance in that domain. However, what became apparent from our first phone call with her was that she was not only gonna be our photographer extraordinaire, but also an integral part in shaping and realizing our dream day. She not only gave us multiple suggestions for venues and vendors, but she went above and beyond to make sure that these suggestions were compatible with our vision for our wedding. Throughout the day, her upbeat, joyful and easy going nature made our day even more special and less stressful. She was always ready to adapt with a huge smile on her face! By the end of the night, it felt like she was an old friend that was in no way out of place at our intimate wedding. Gabrielle, from the bottom of our hearts, thank you for everything! We appreciate everything you did so much, but also the person you are!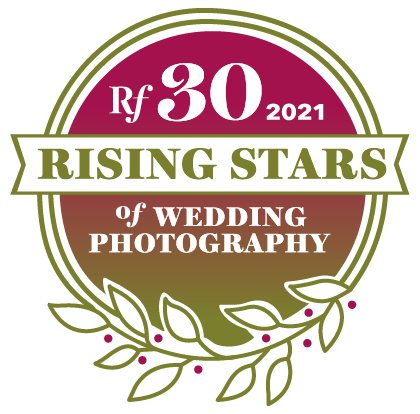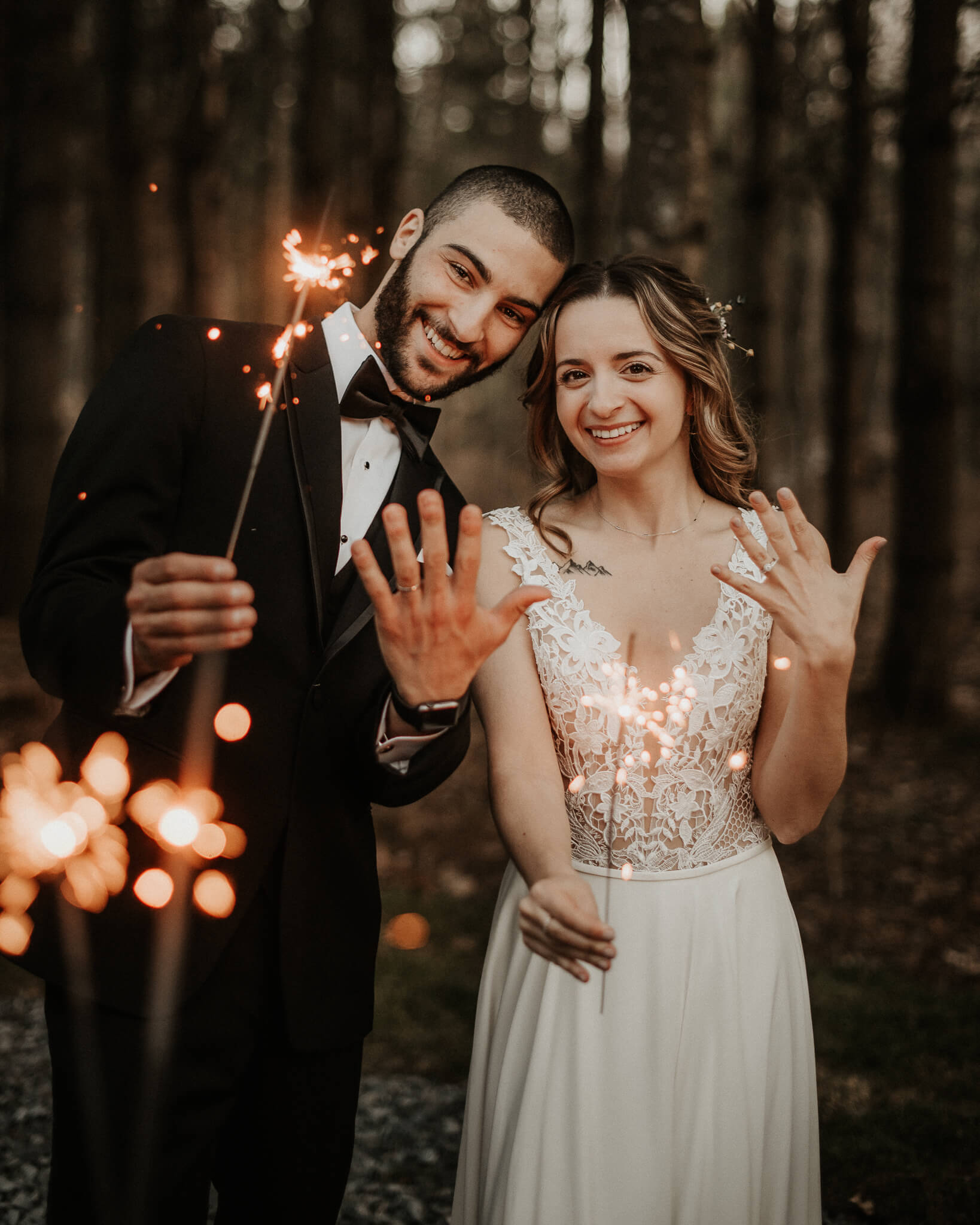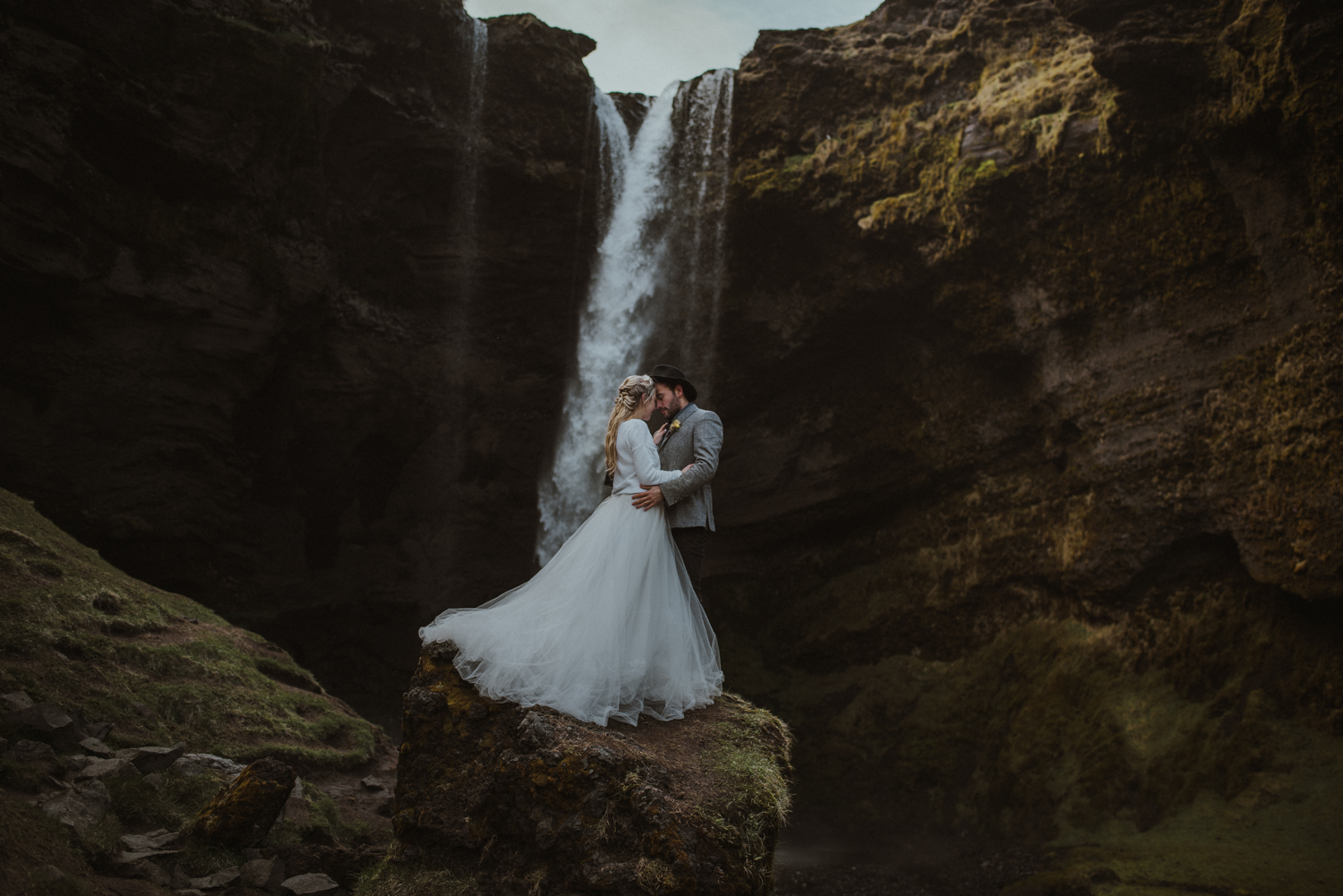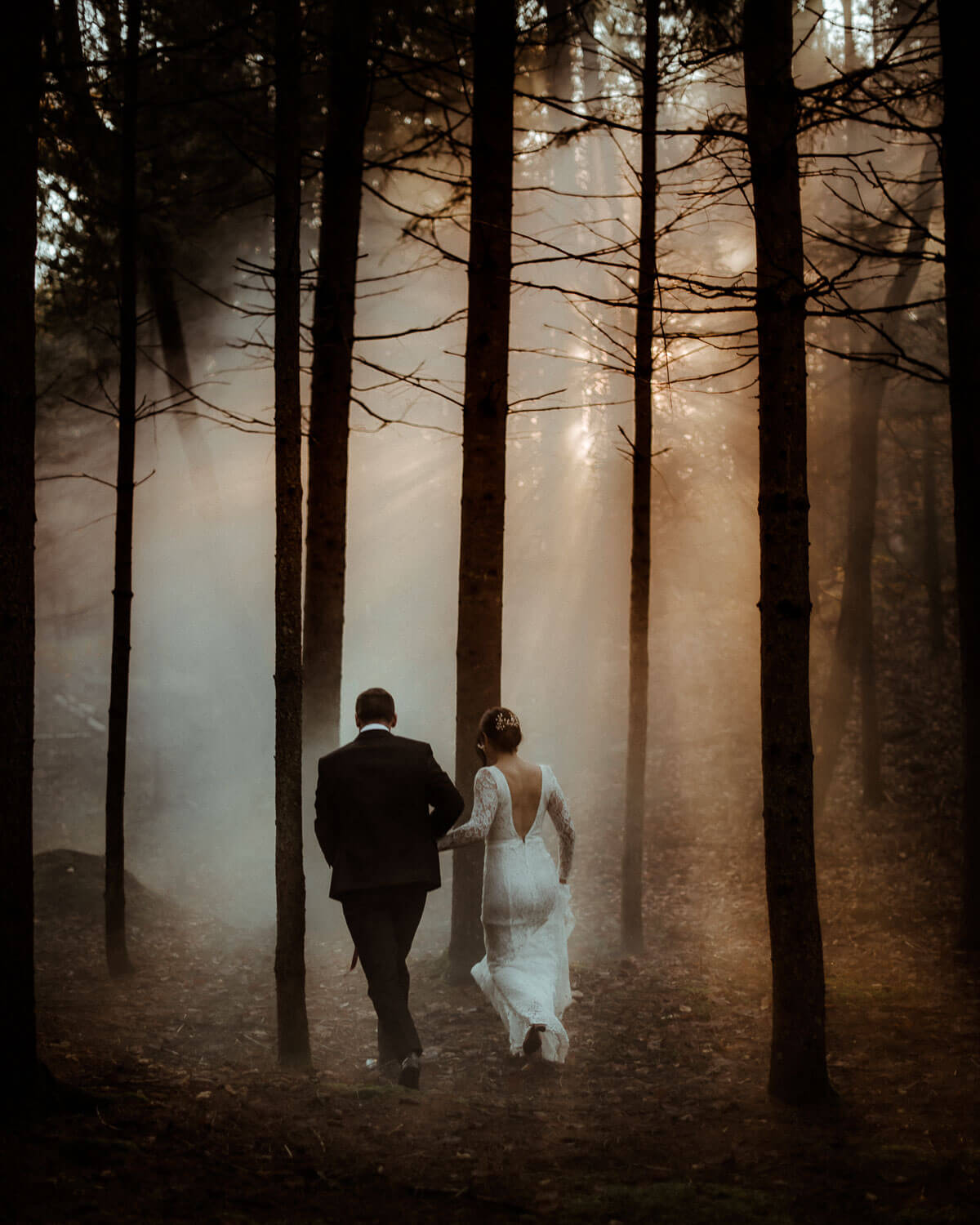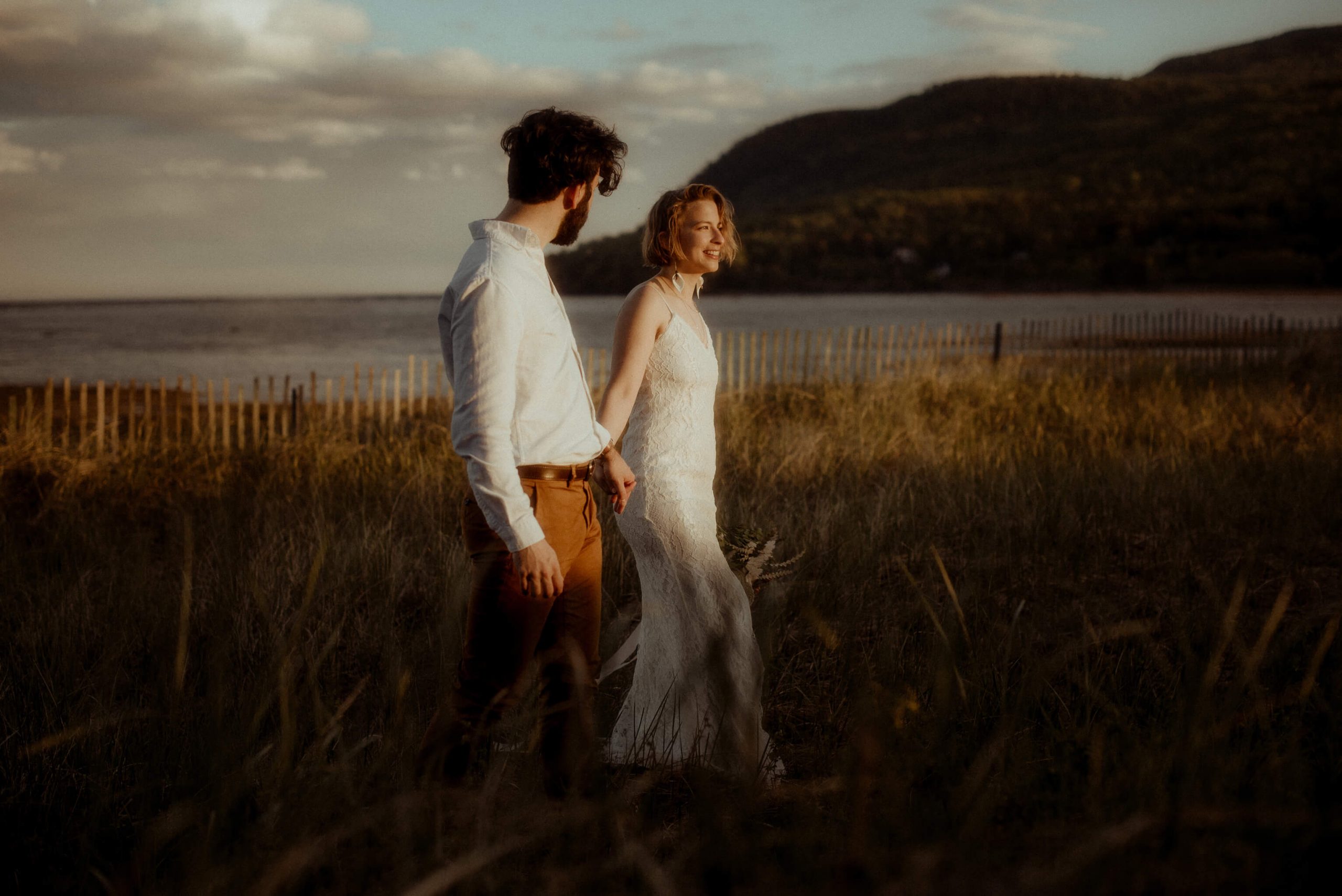 Some Snapshots Of My Life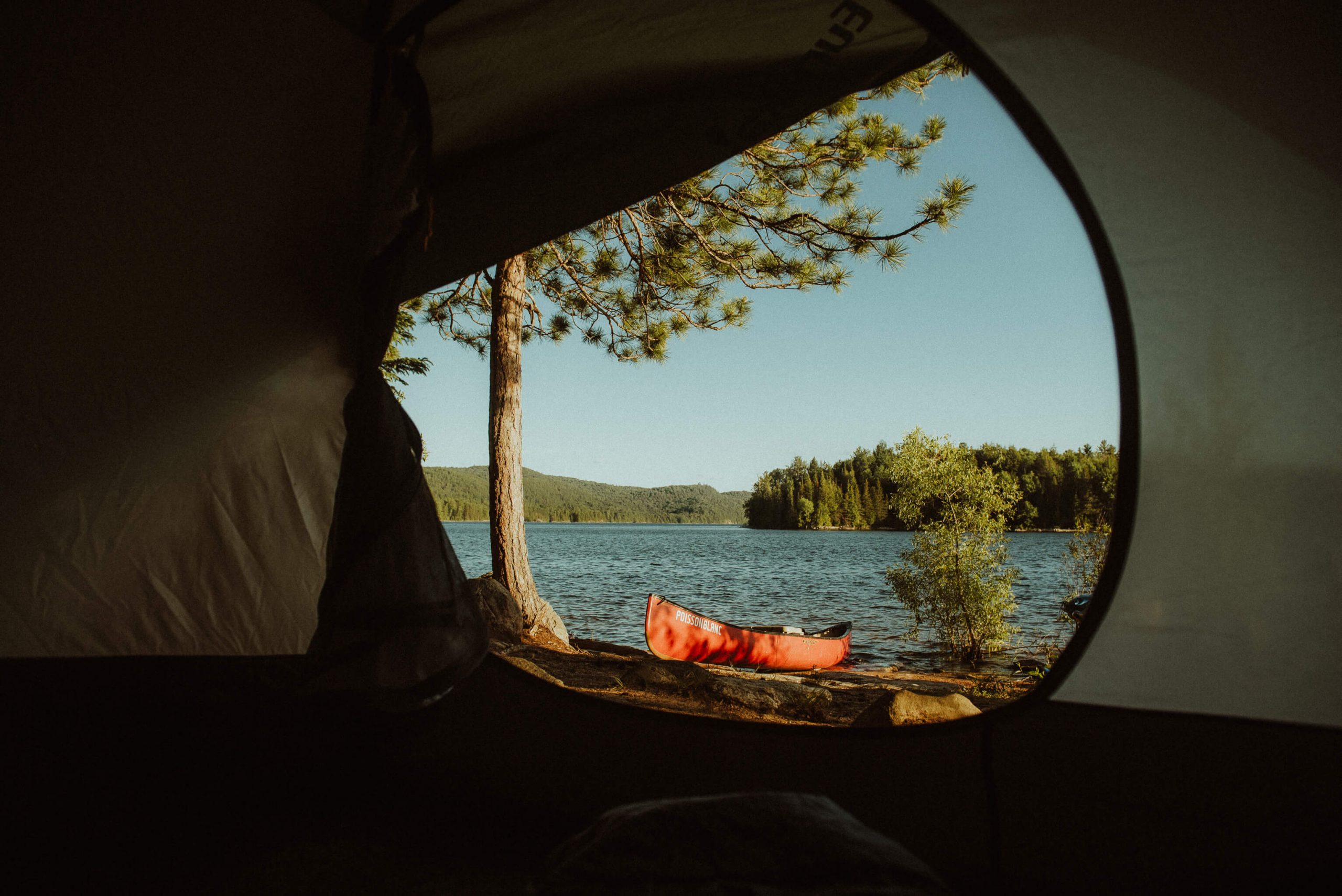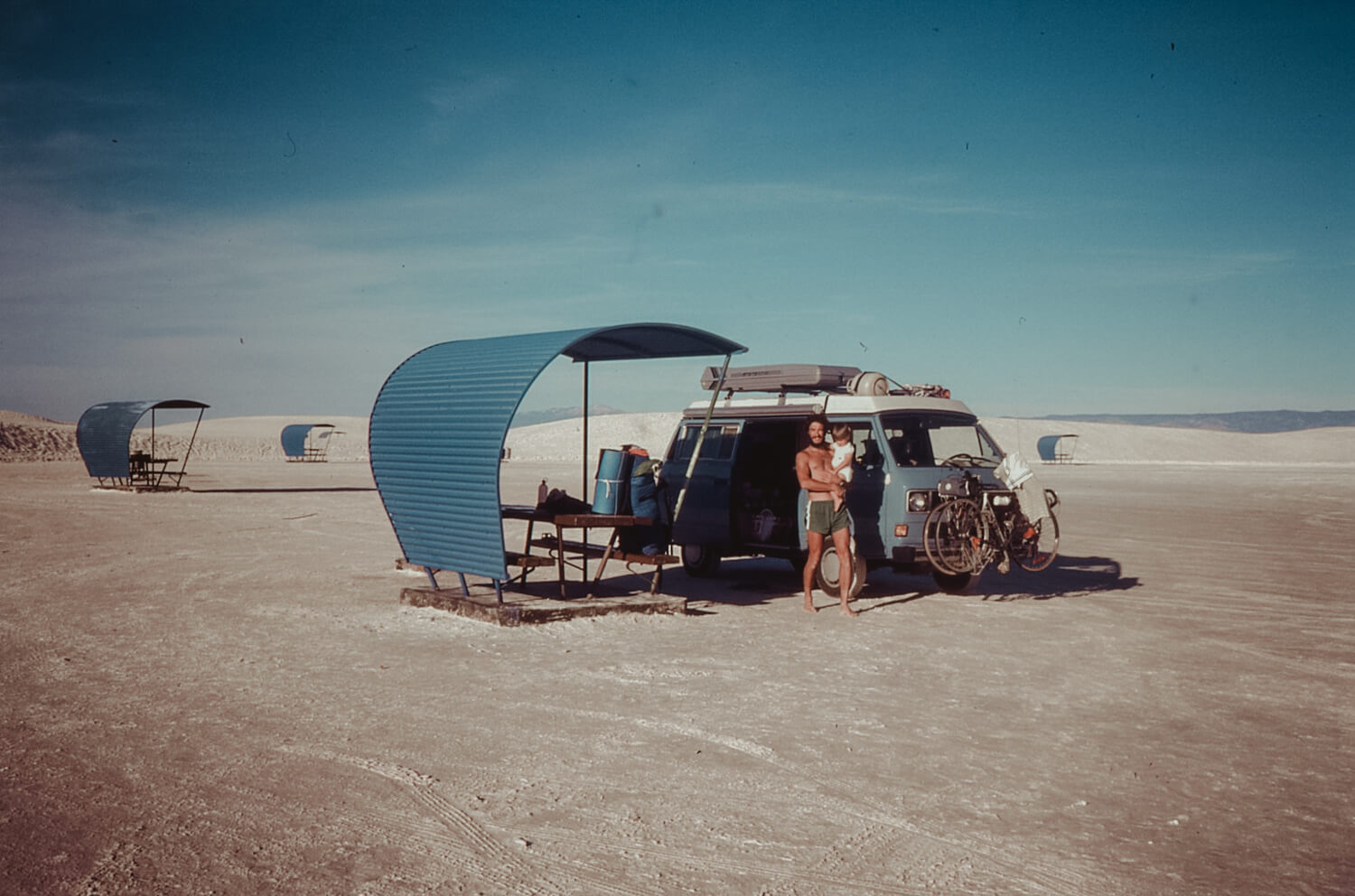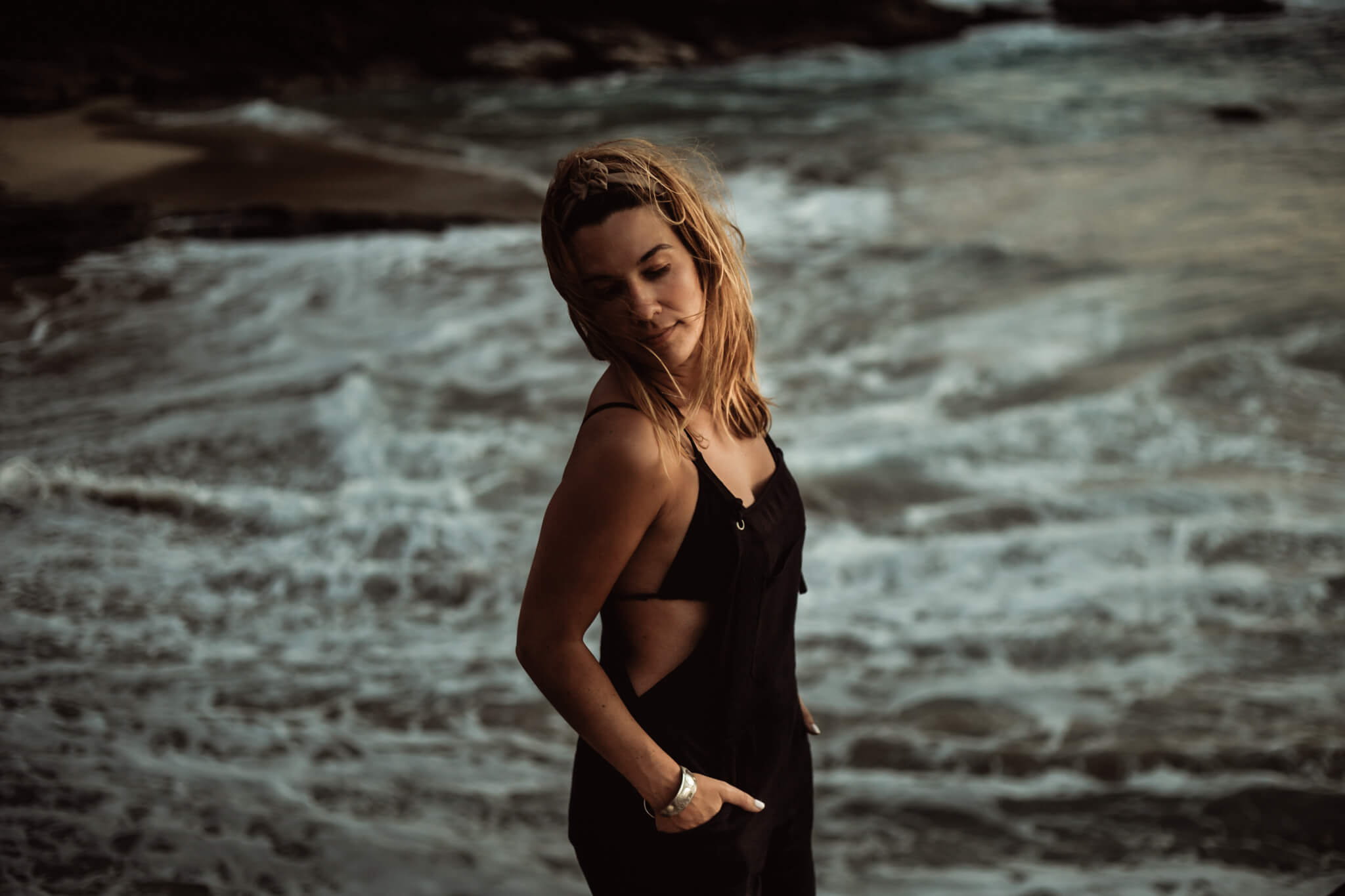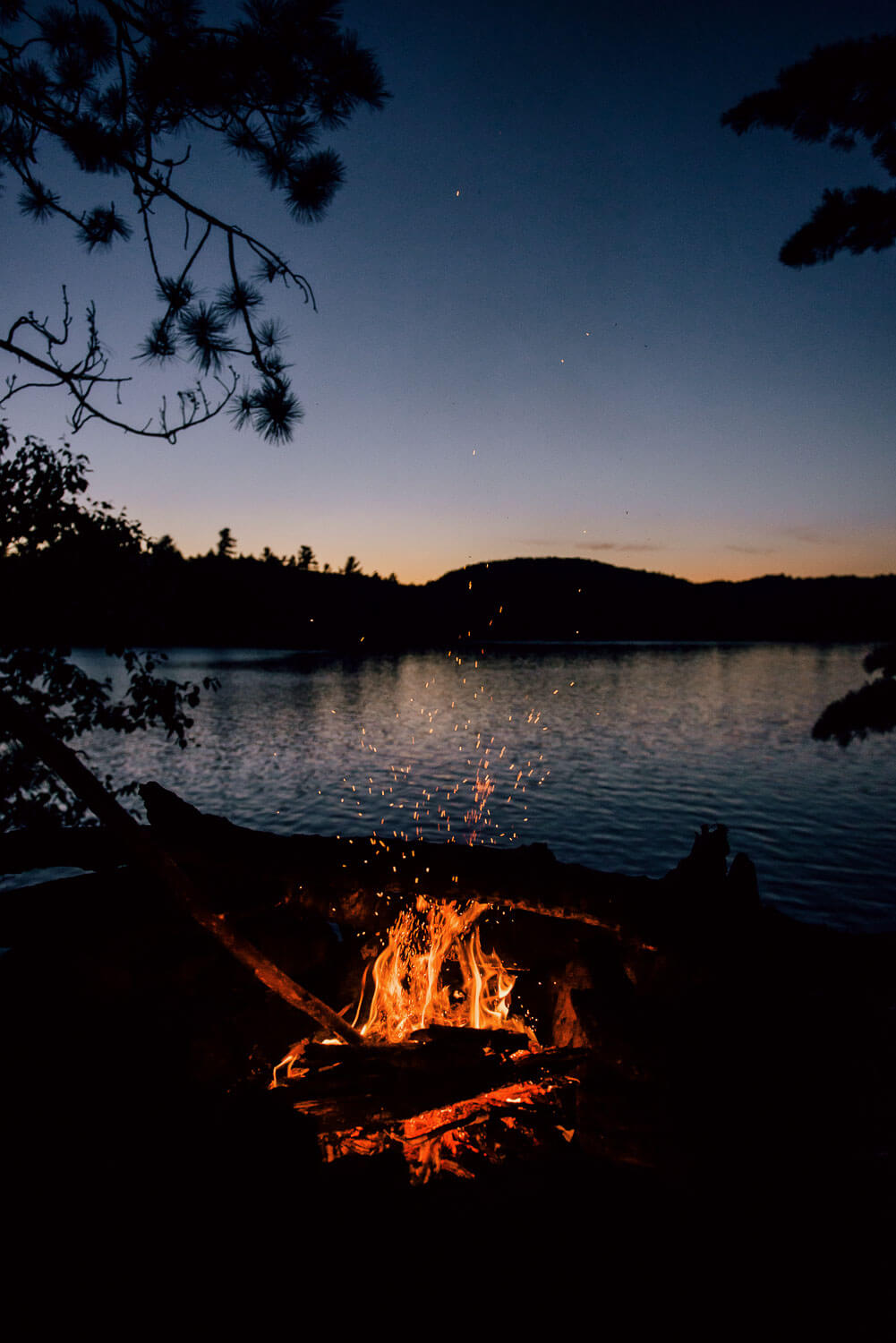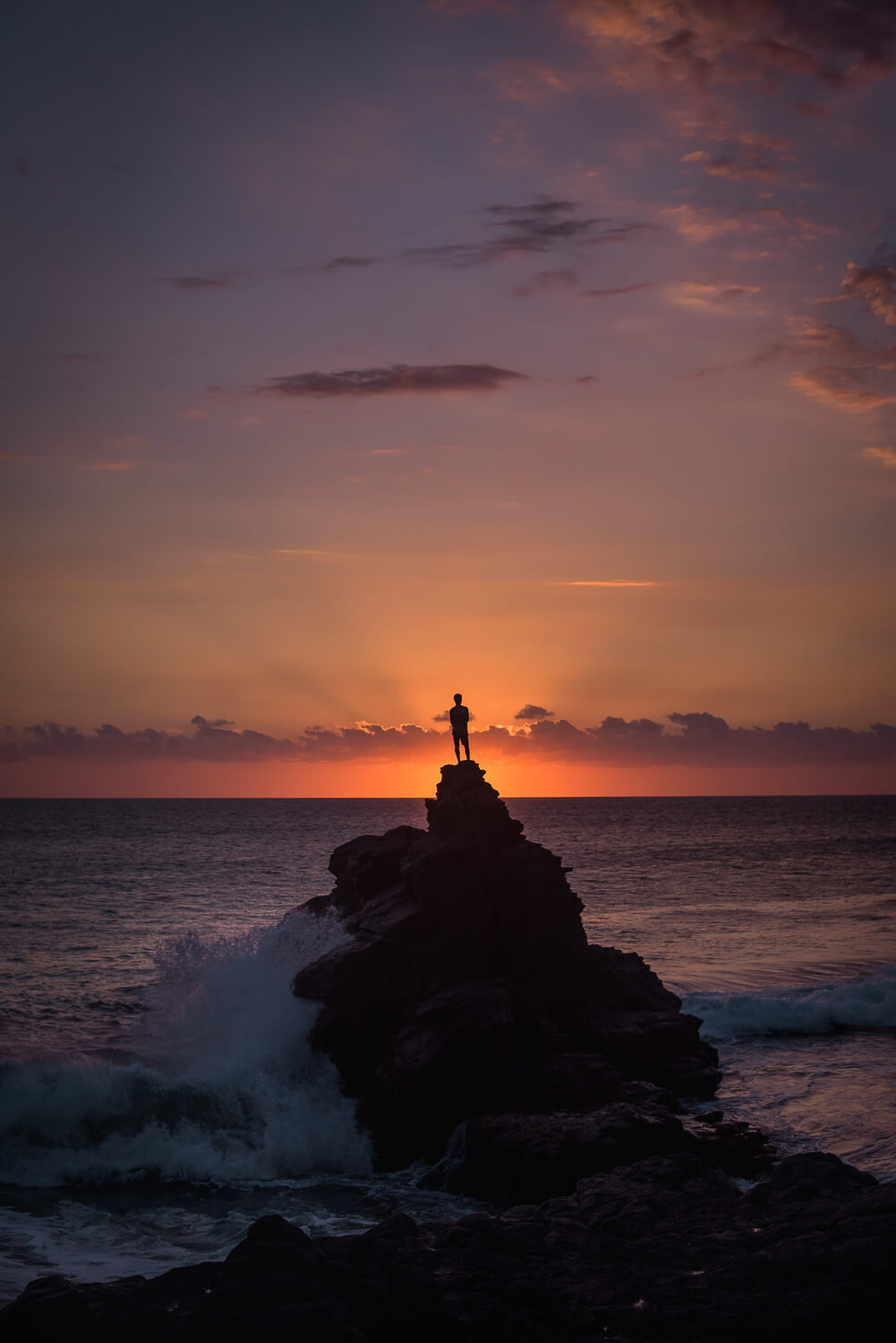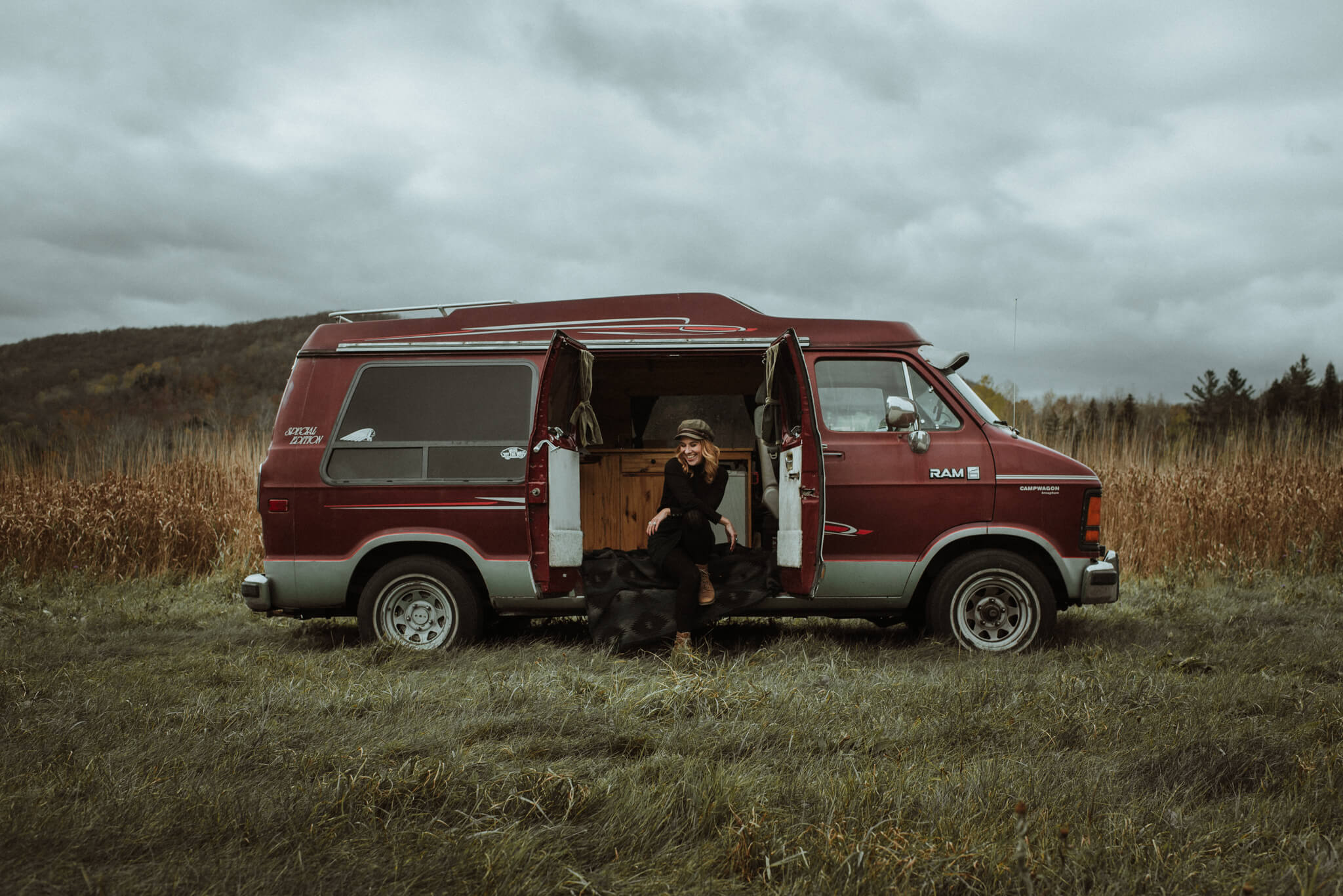 travels - travels - travels