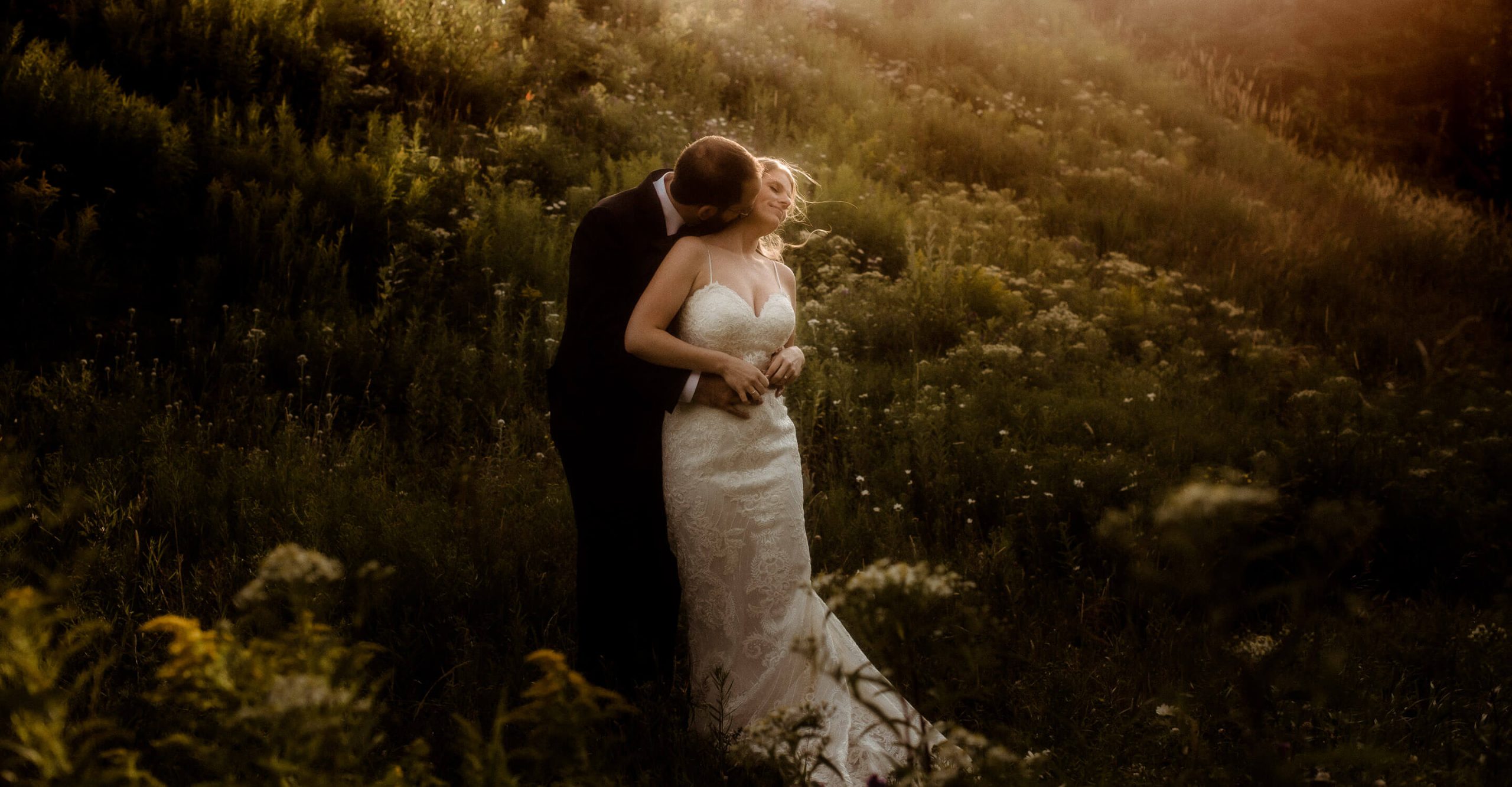 Fine Art Documentary Wedding & Elopement Photography
Charlevoix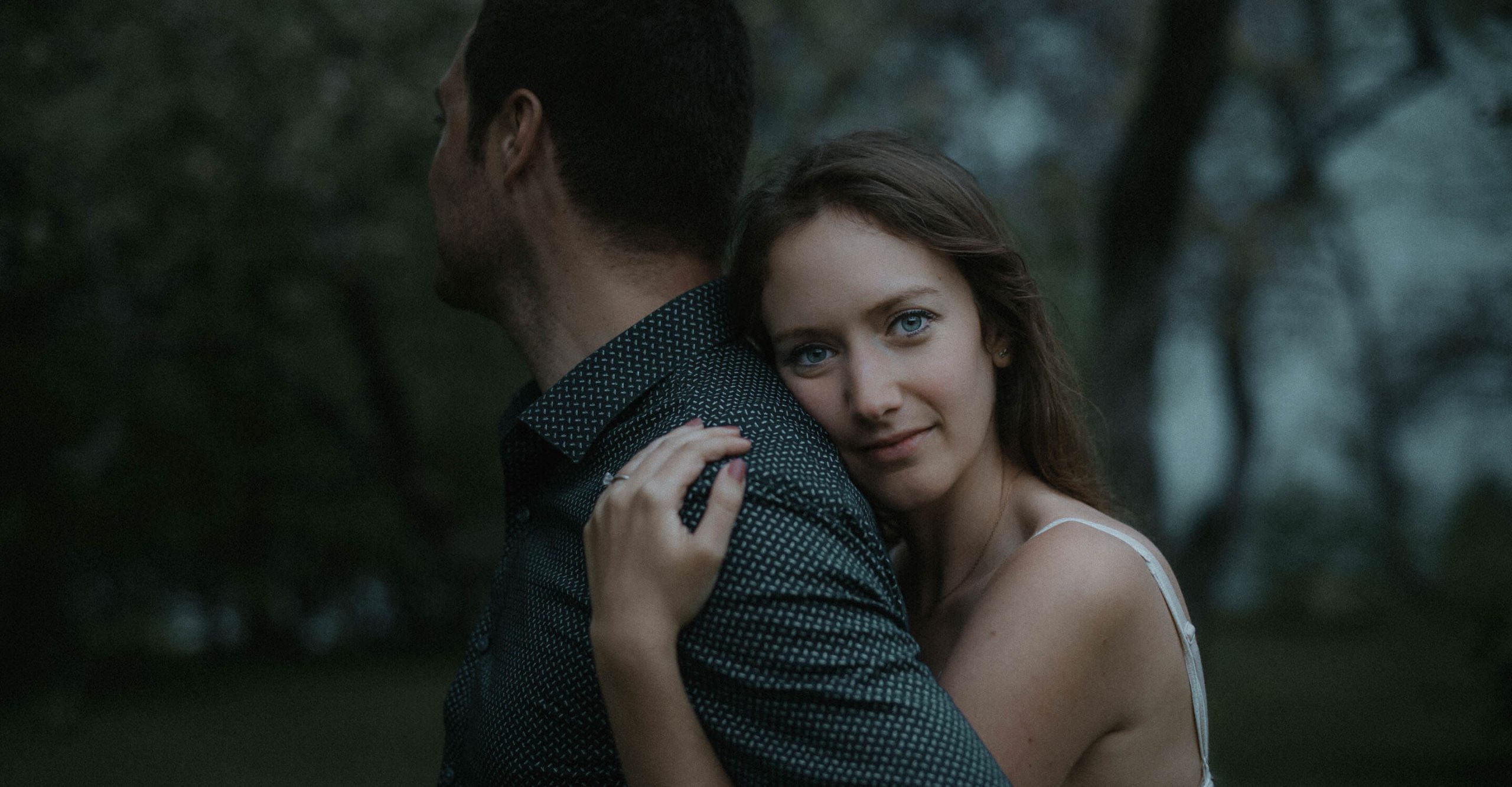 Fine Art Documentary Wedding & Elopement Photography
Tofino BC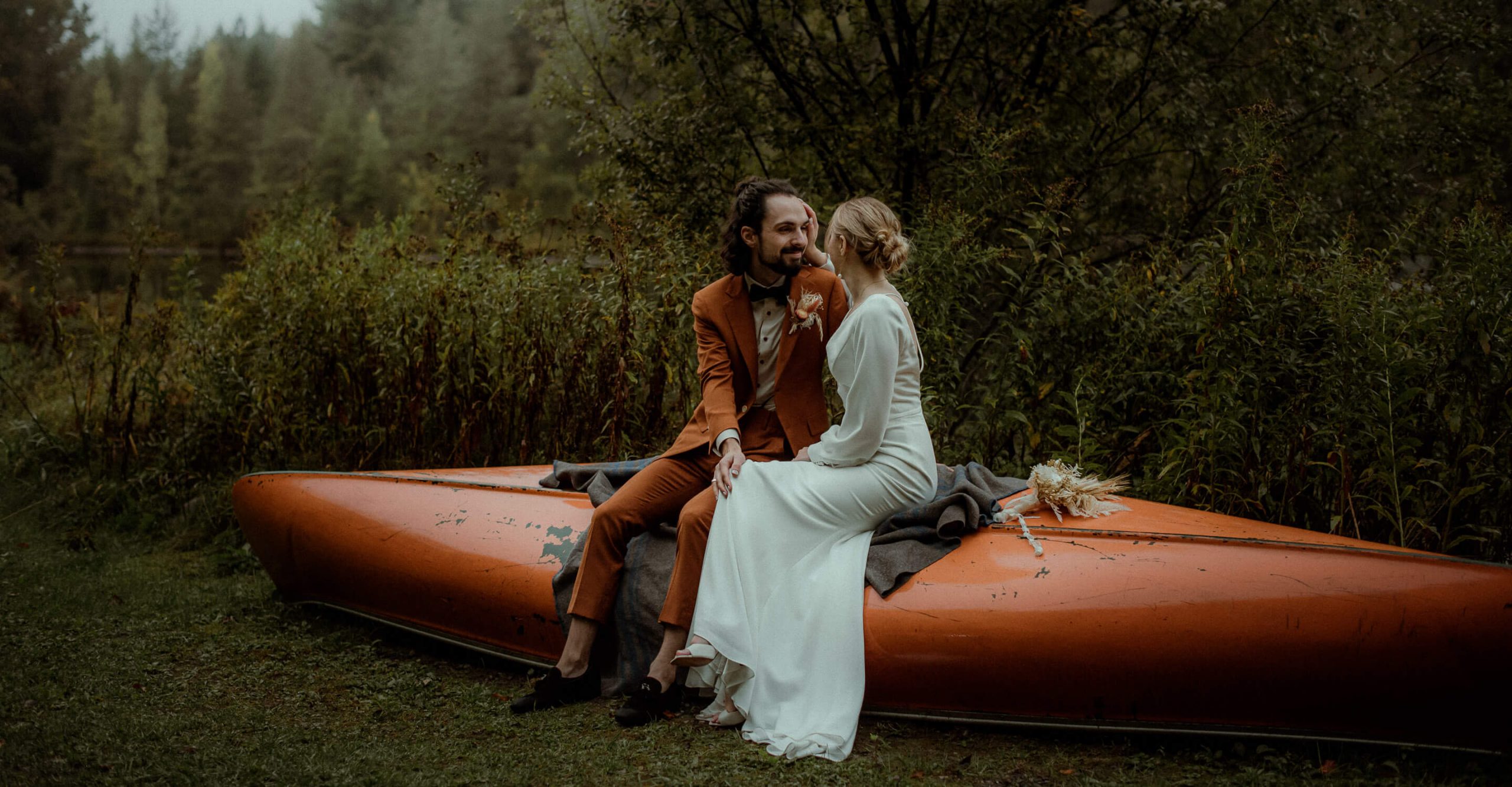 Fine Art Documentary Wedding & Elopement Photography
Quebec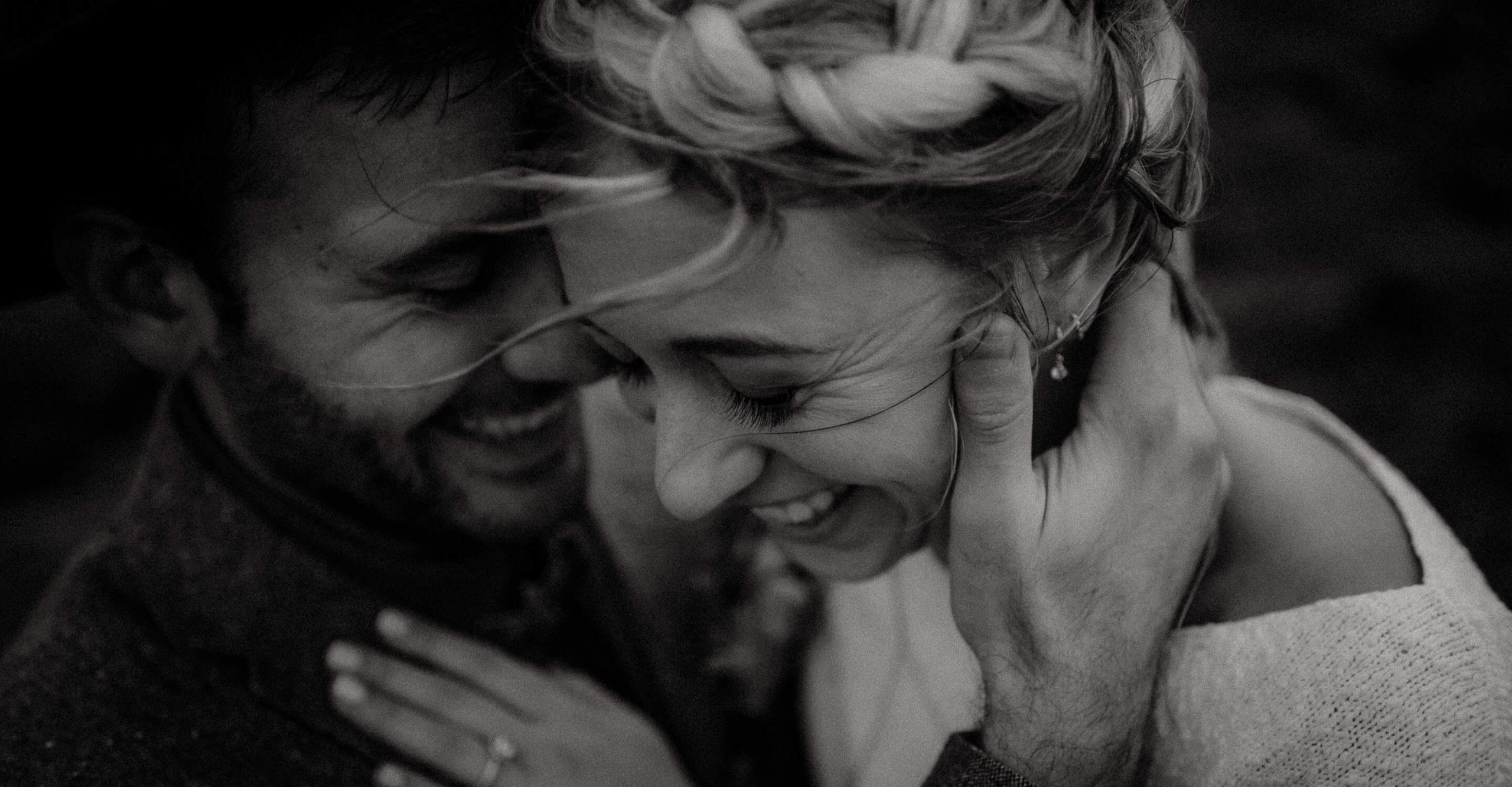 Fine Art Documentary Wedding & Elopement Photography
Quebec City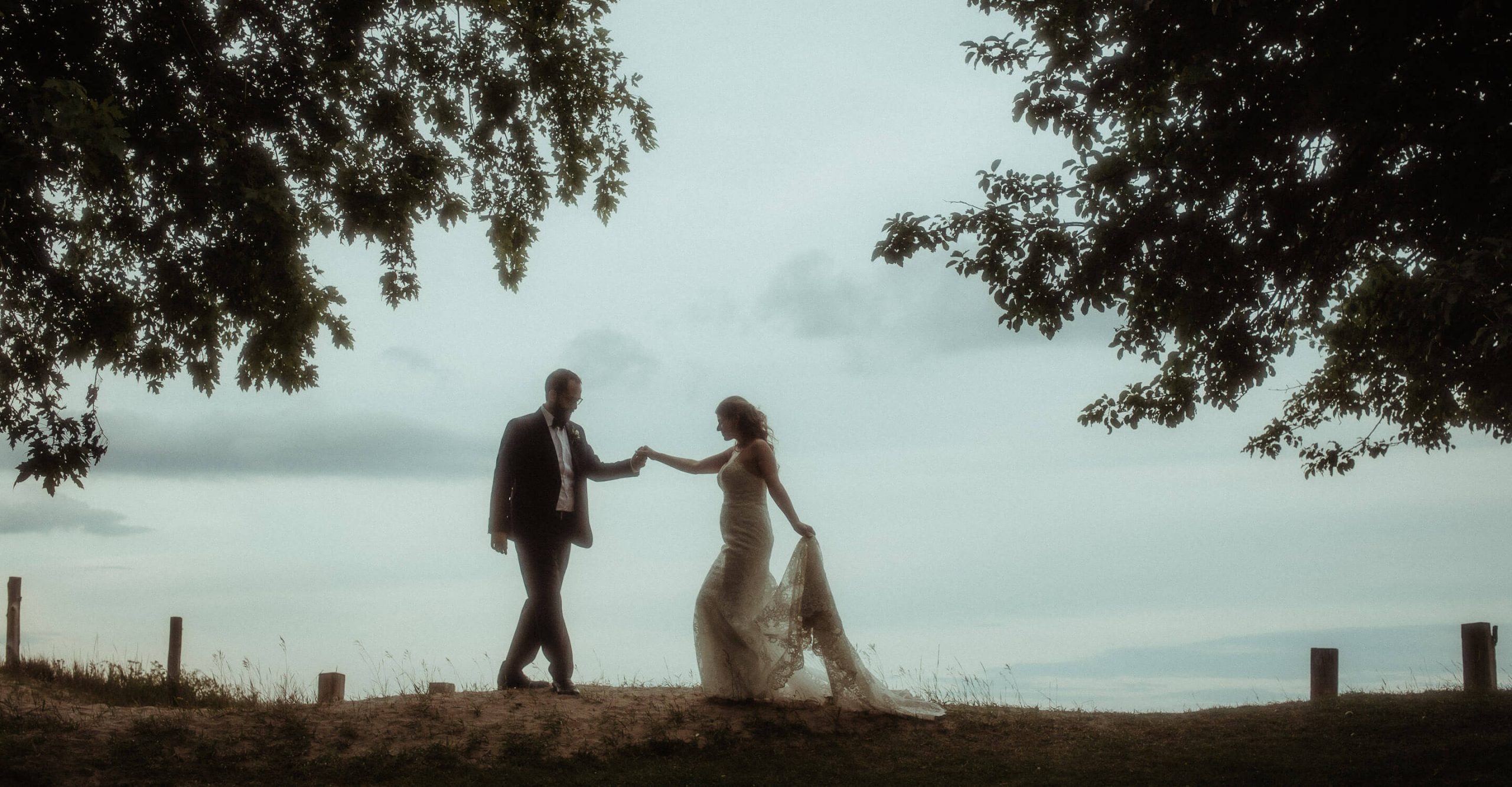 Fine Art Documentary Wedding & Elopement Photography
Charlevoix
Fine Art Documentary Wedding & Elopement Photography
Charlevoix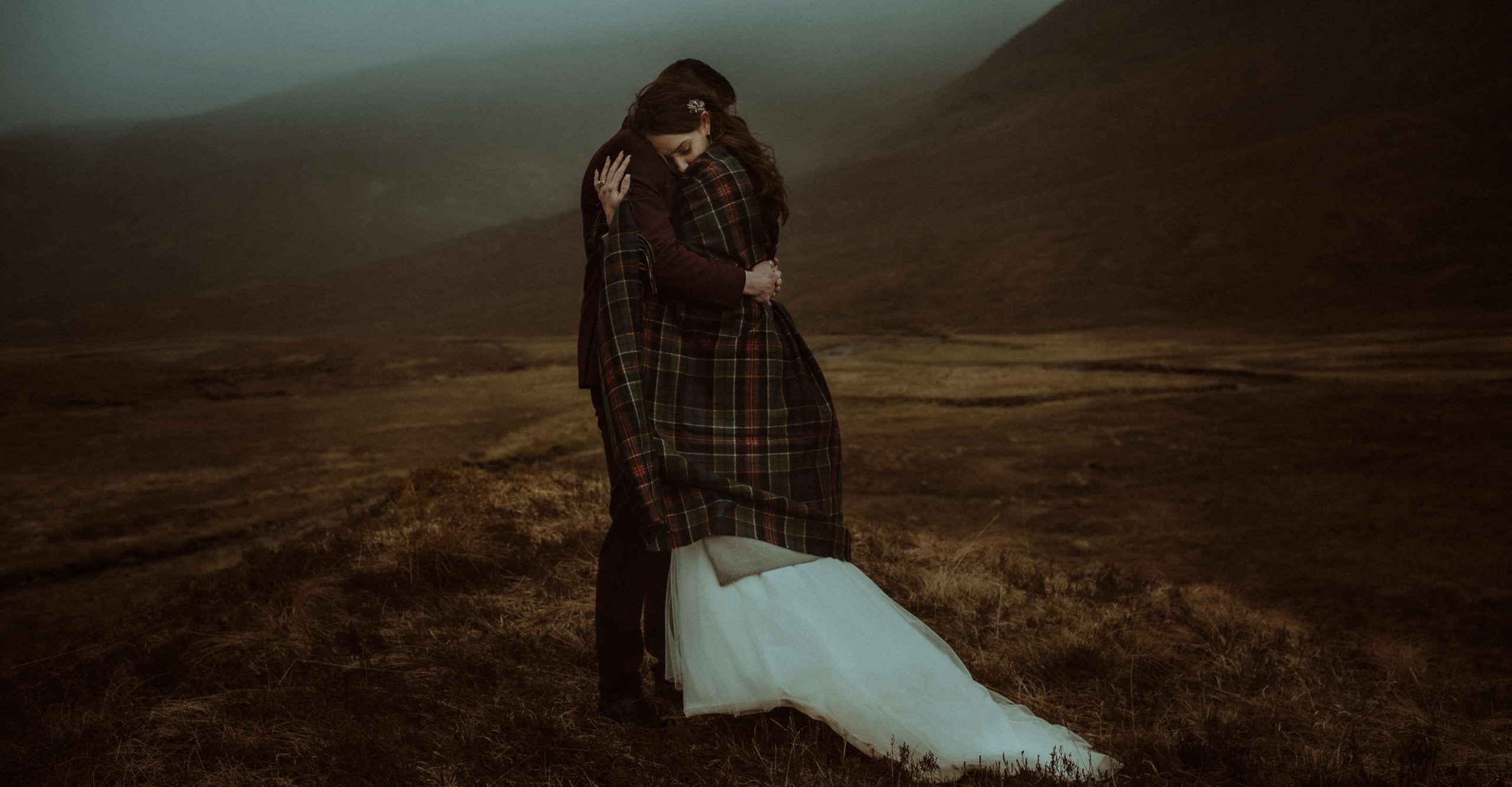 Fine Art Documentary Wedding & Elopement Photography
Scotland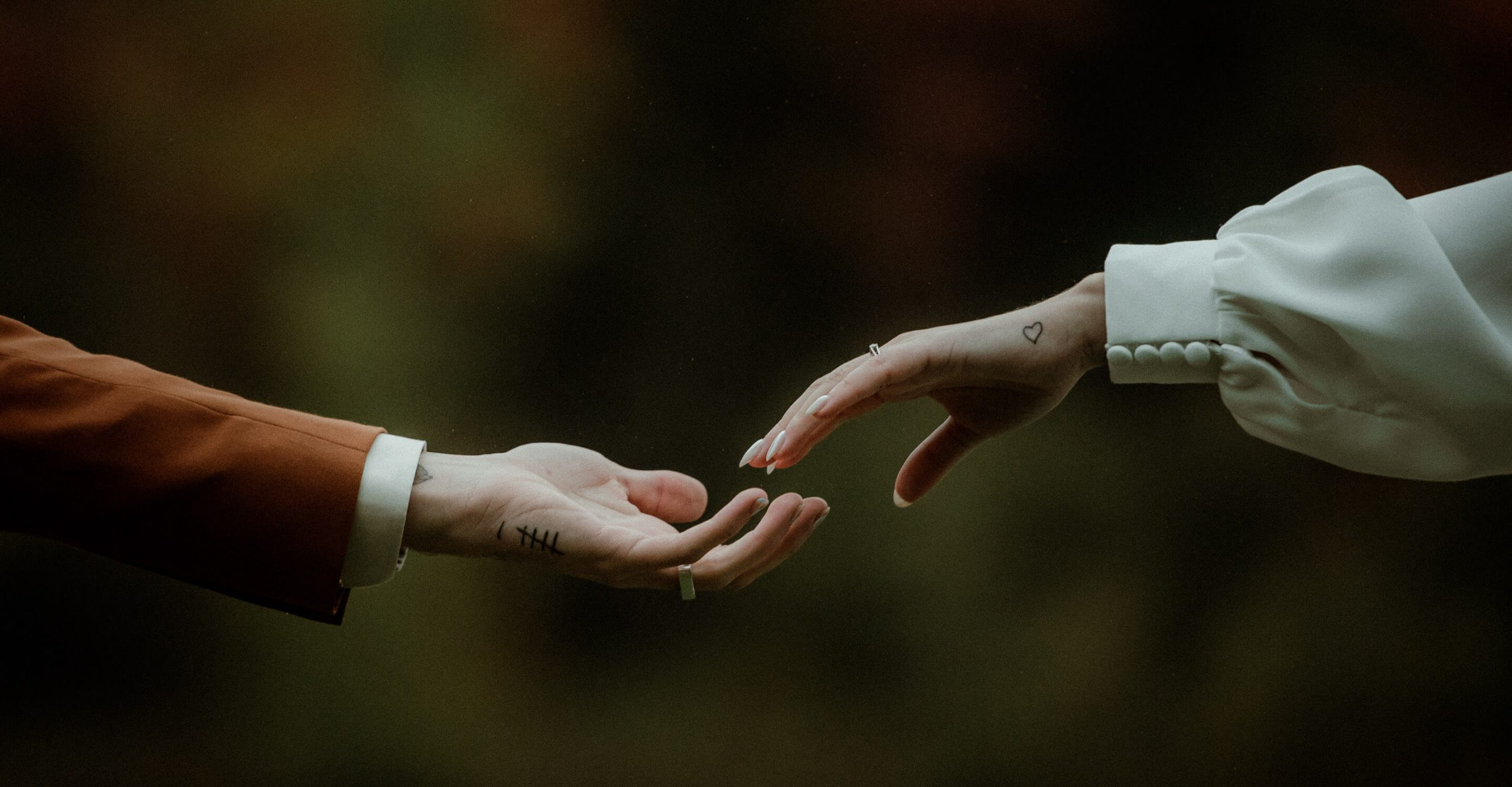 Fine Art Documentary Wedding & Elopement Photography
Montreal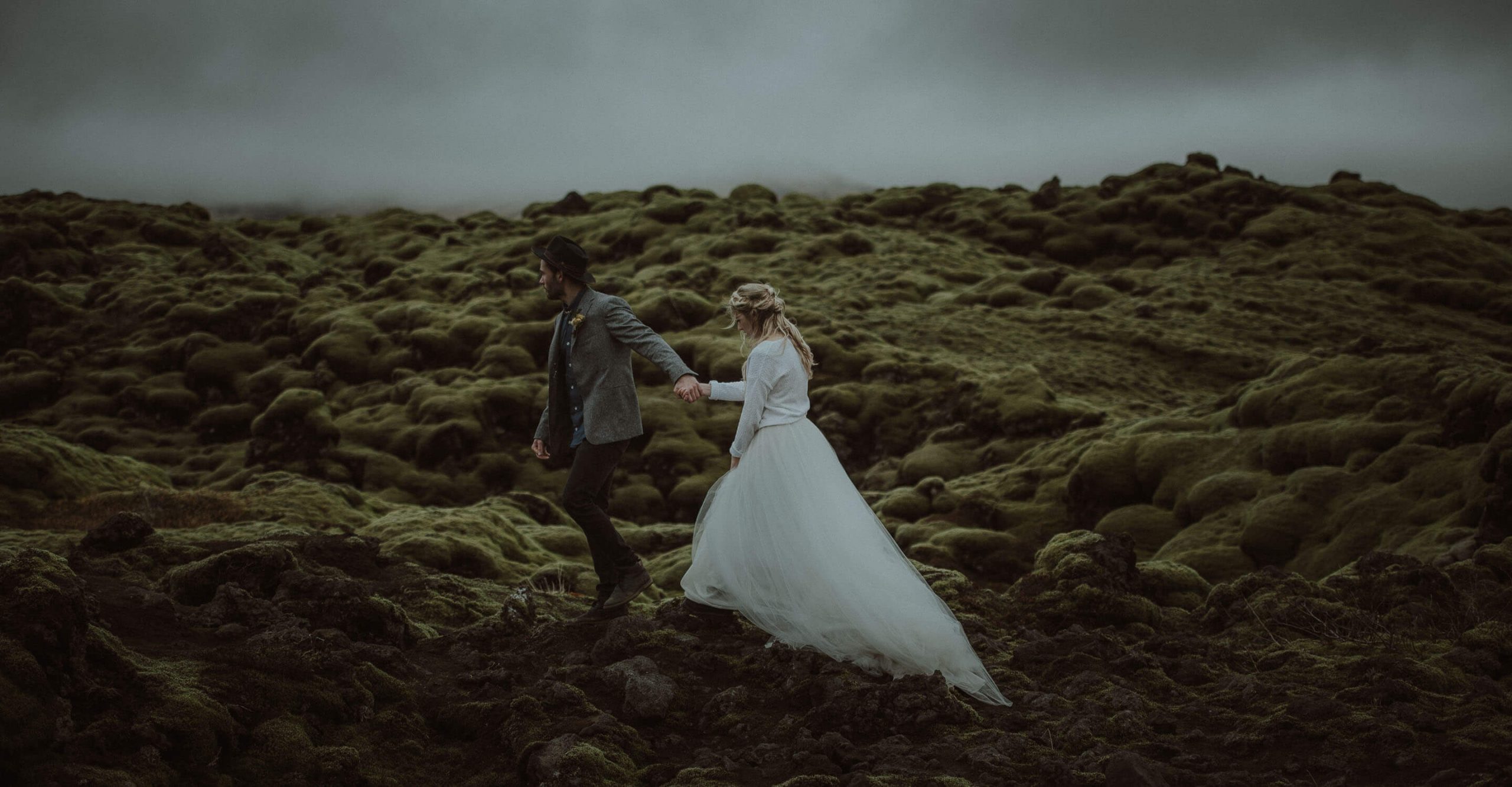 Fine Art Documentary Wedding & Elopement Photography
Iceland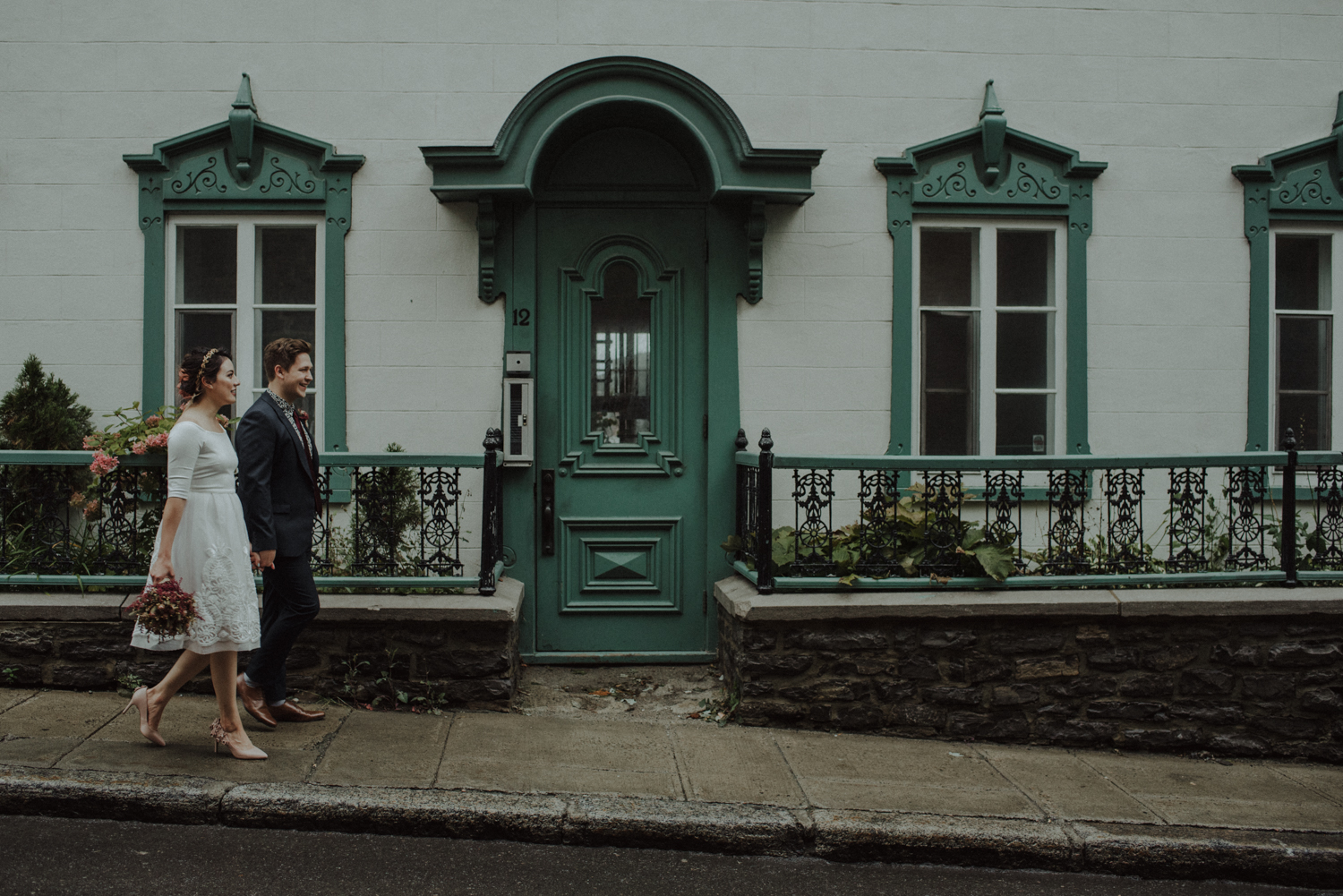 Fine Art Documentary Wedding & Elopement Photography
Old Quebec City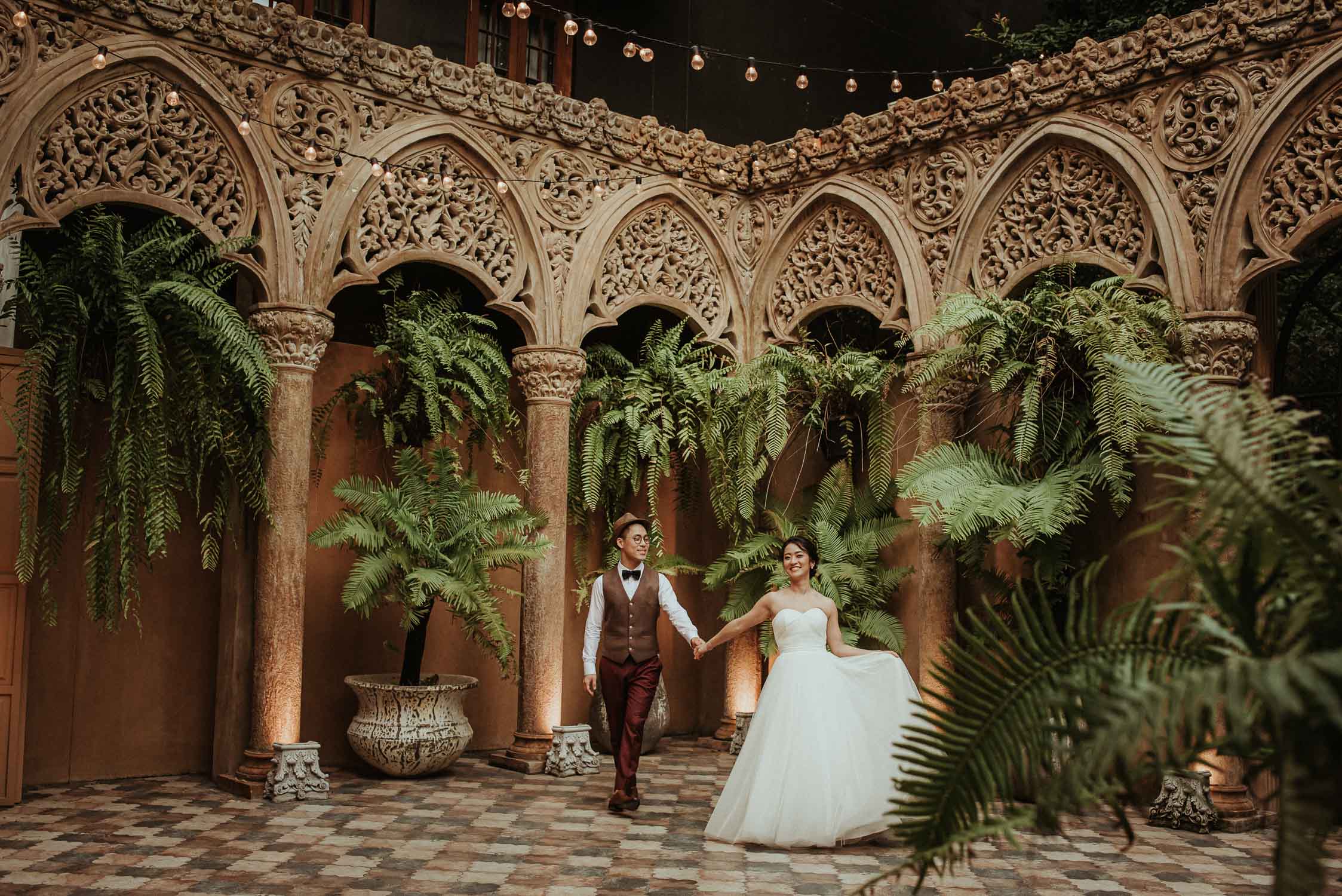 Fine Art Documentary Wedding & Elopement Photography
Bangkok Thailand
Fine Art Documentary Wedding & Elopement photography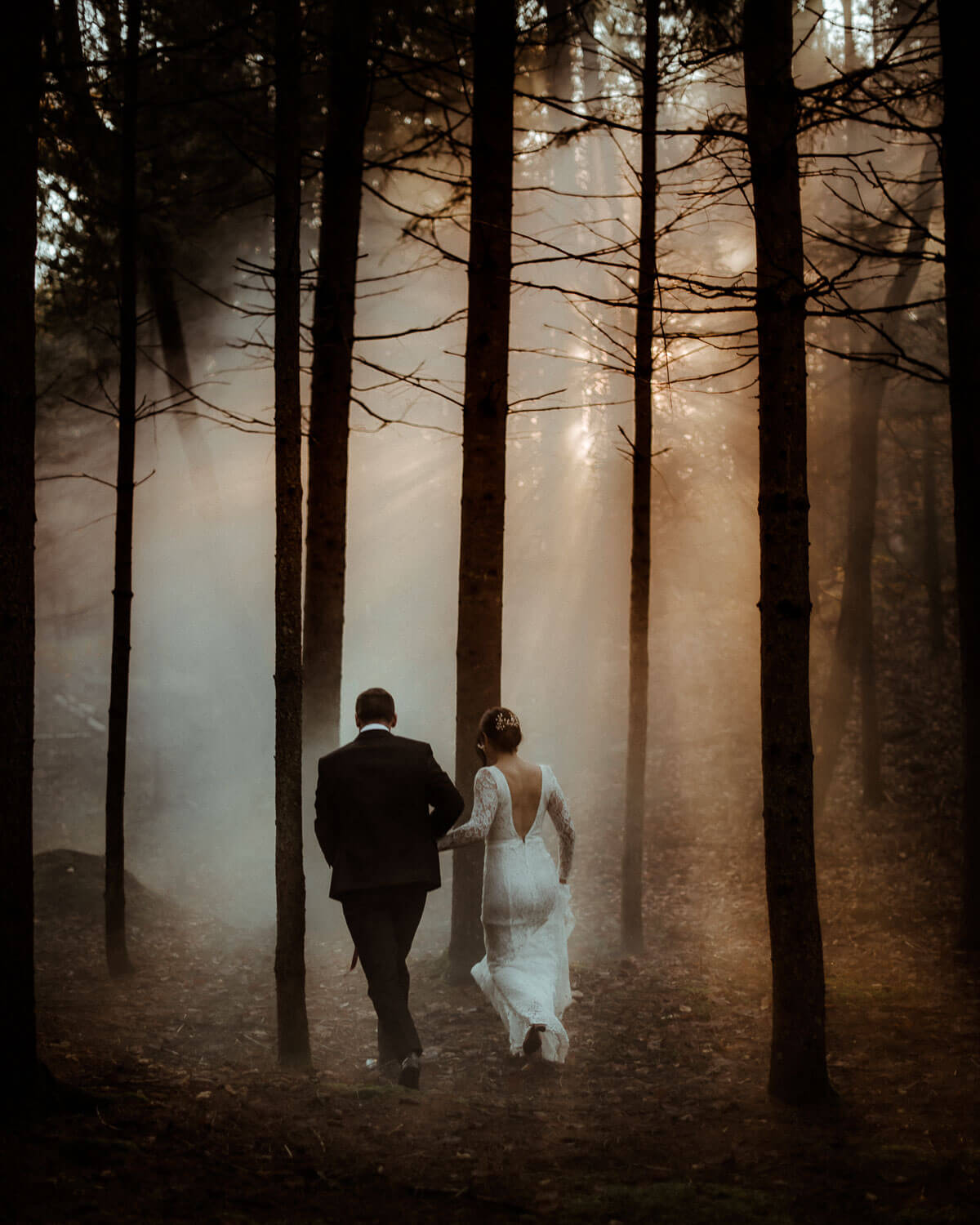 capturing your love story from quebec city to iceland and anywhere in between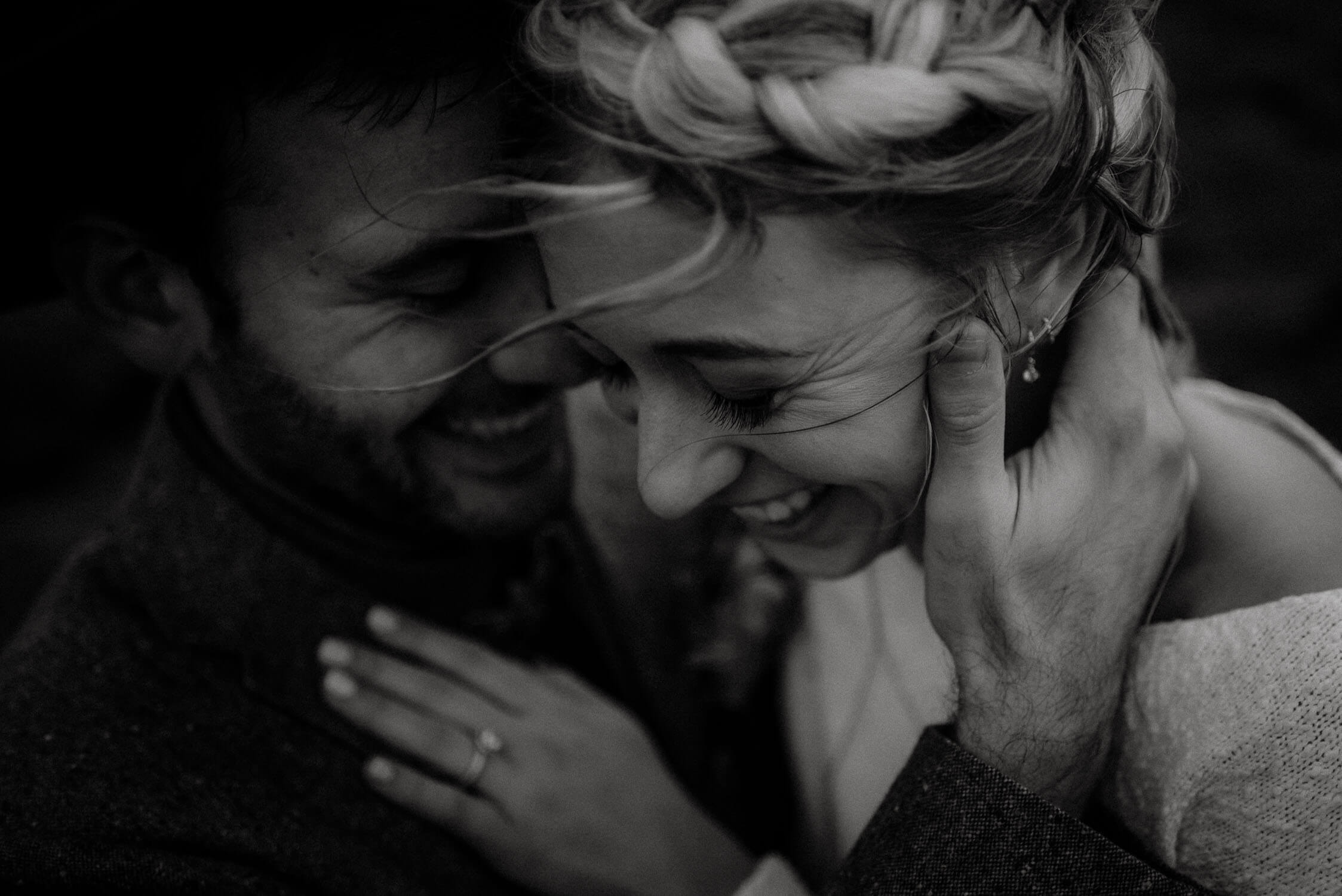 I want your story to be captured with the delicate poetry and light of a movie or dream;
honing in on the texture and grain of your chemistry, on the blurry edges of your
collected momentos and memories.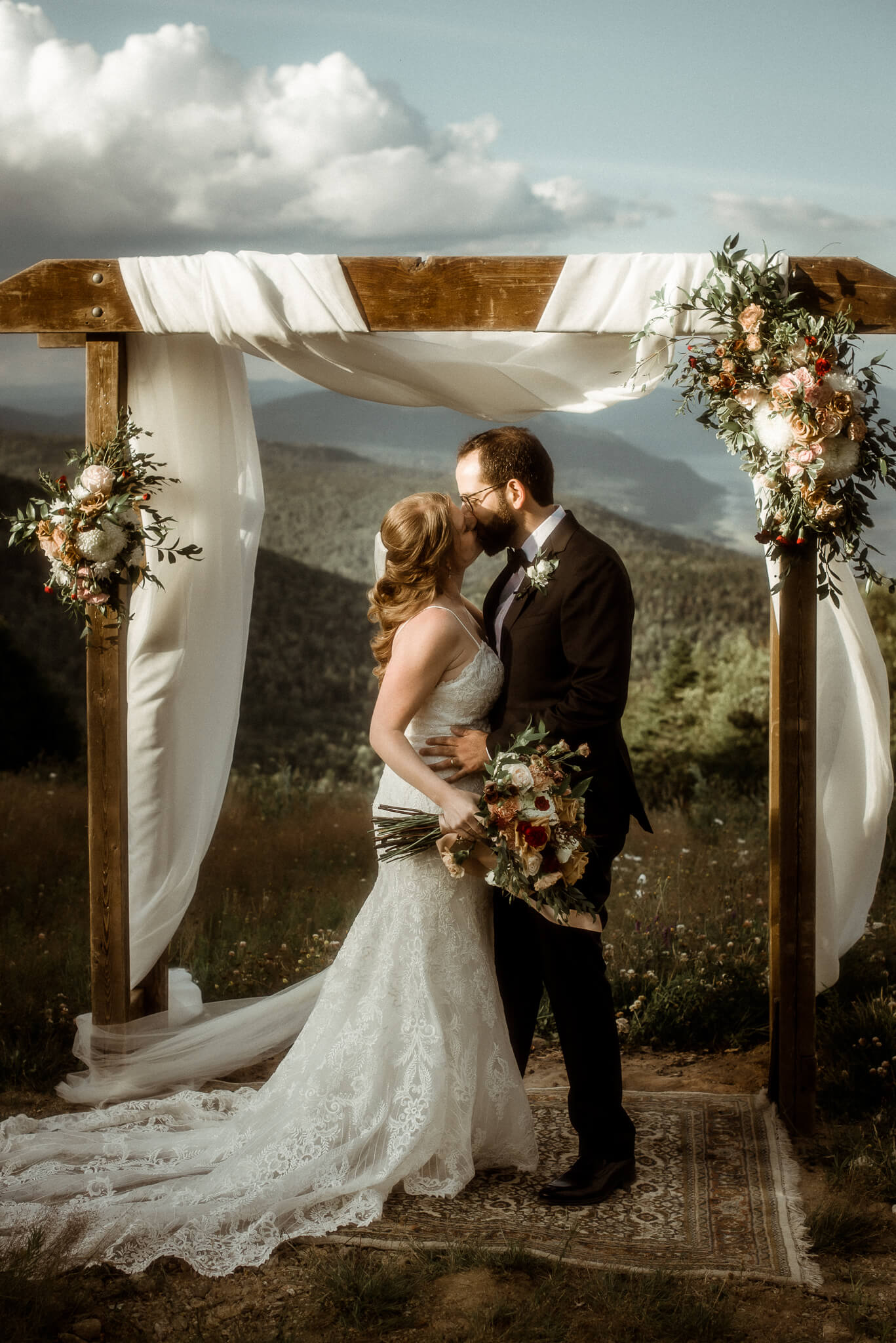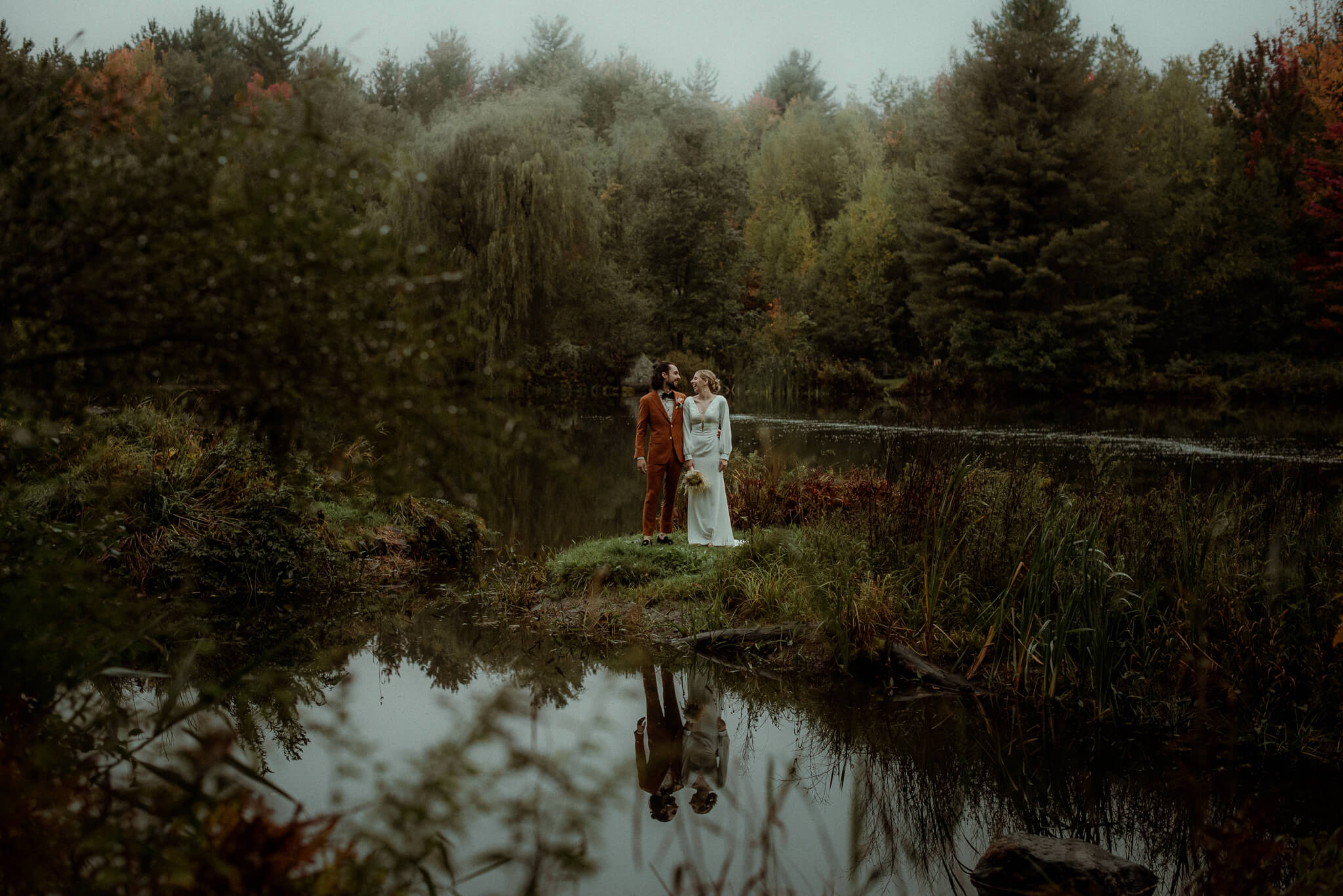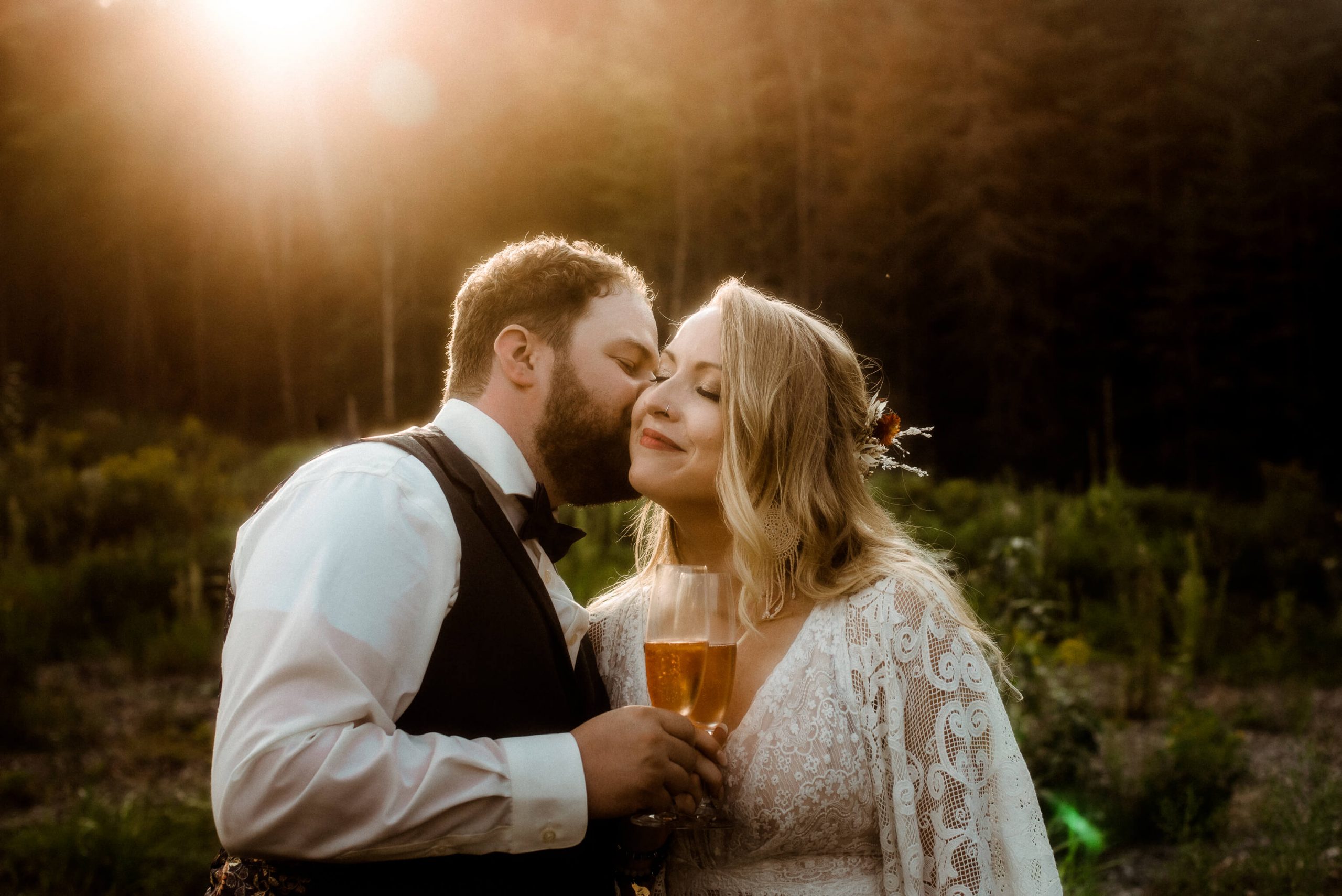 Discover a collection of
authentic & Emotional
LOVE STORIES
elopement photographer for the wild romantics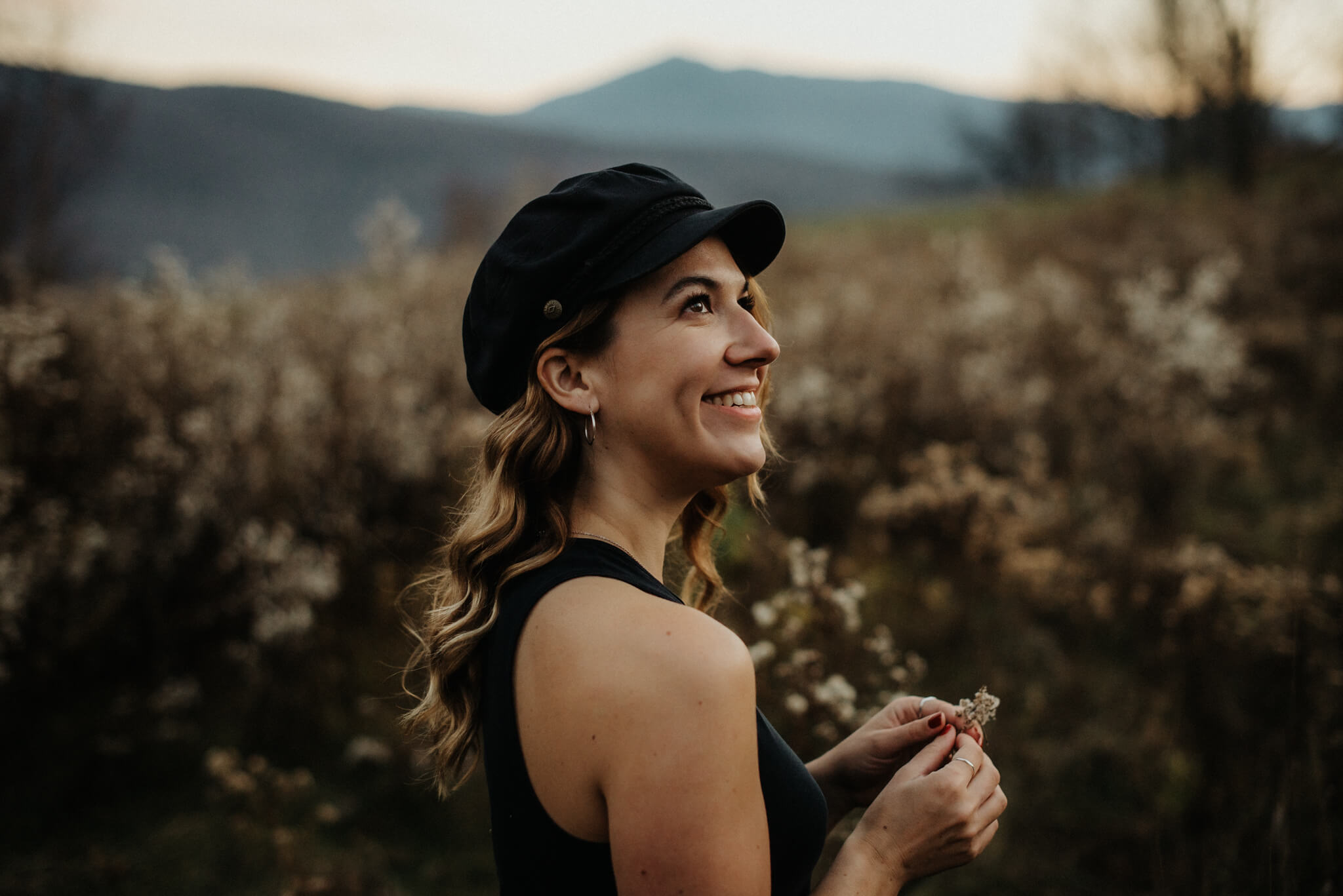 Award winning adventure wedding photographer
A creative soul with a love for romance, human connection, magical light, natural landscapes and adventure.
While I'm based in Quebec City Canada, I've run from one end of the globe to the other in the hopes of capturing beauty and light; trying as best I can to hold on to something intrinsically ephemeral and transitory. Photography has become a natural ally in my quest, allowing me not only to capture a moment, but also a feeling.
I want to spend my days encapsulating that sense of spontaneous beauty, of authenticity, of everything alining perfectly – if only for a few seconds. And most importantly, I want others to share in that joy and lightness of being.
wedding, elopement,
editorial & ADVENTURE
Based in Quebec City Canada
serving Charlevoix, Montreal, and always down to travel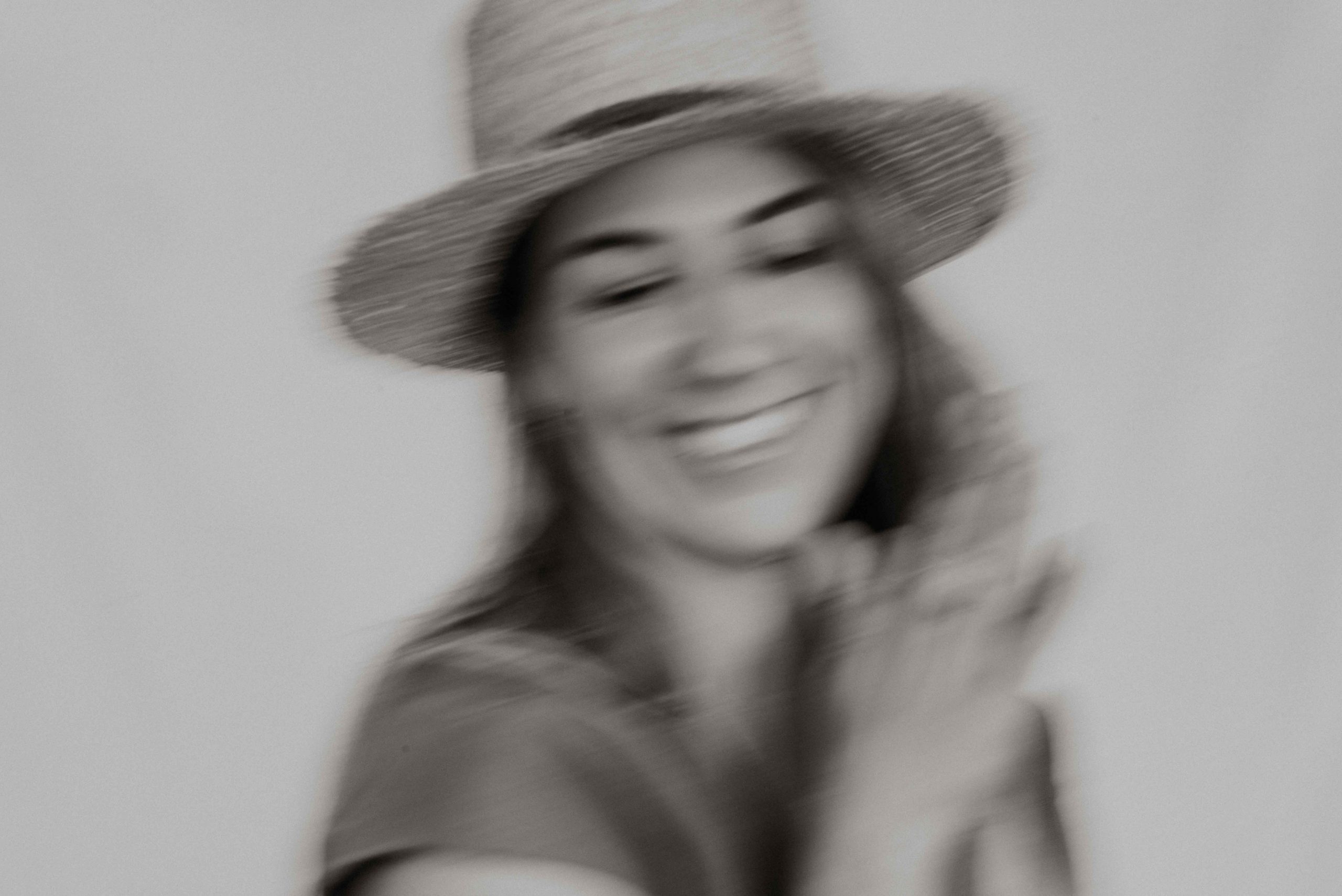 from Quebec City to Iceland to Thailand

(and everywhere in between)
adventurous lovers + destination + non-traditional
Branding + portraits + Artsy
travels + campvibes + OUtdoor
selection of some of the best moments captured
love shoots + Engagements + maternity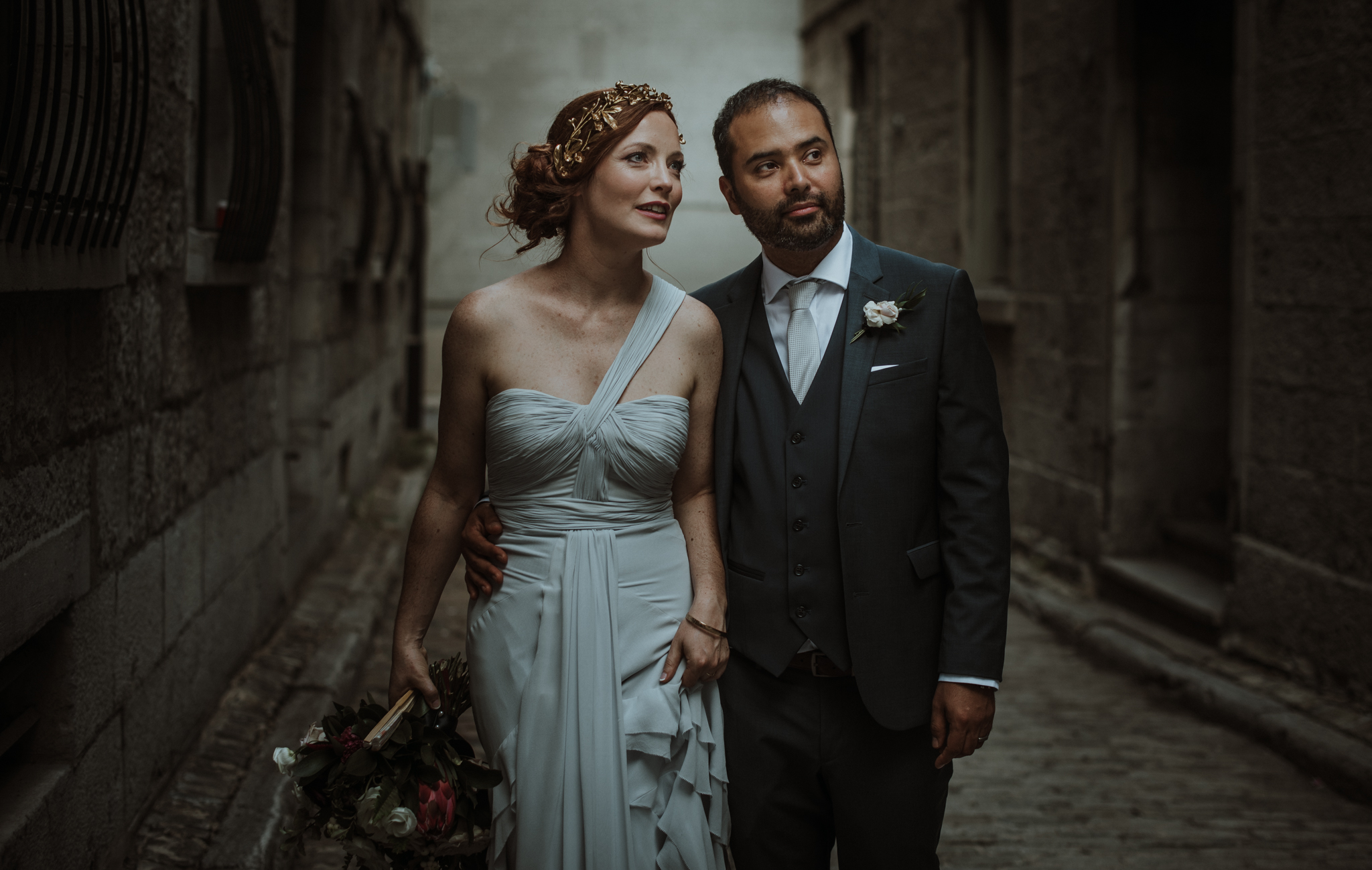 "we were incredibly lucky to find gabrielle!"
We were incredibly lucky to find Gabrielle, she's an absolute gem and working with her was a breeze. She's super responsive both in the lead up and the day of. We're not natural models but Gabrielle was a joy to work with, putting us at ease, mingling with our guests and capturing candid moments. She's a master of light and location scouting, her stunning shots surpassed our expectations. We will cherish our photos and couldn't recommend her more!