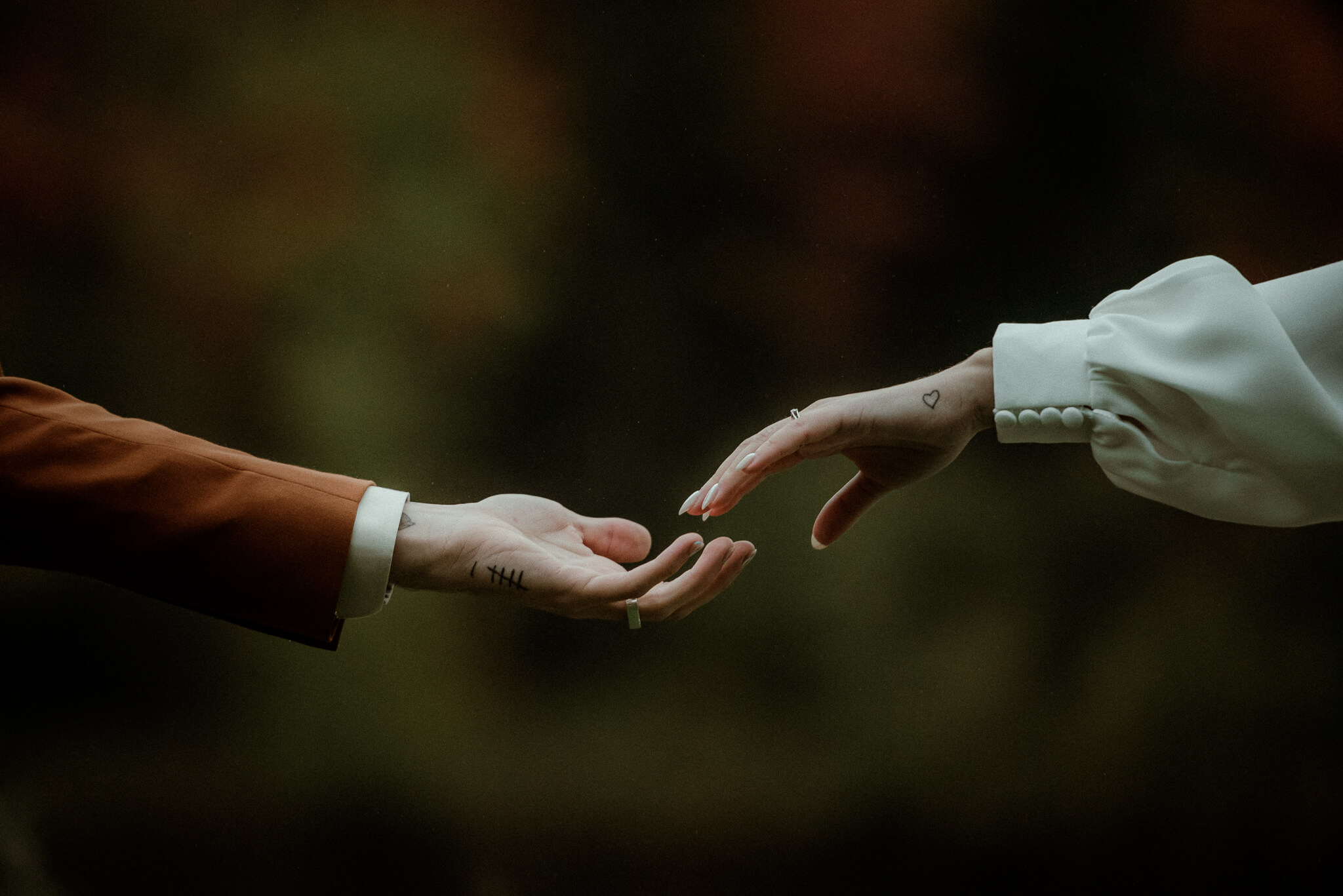 MENTOR SESSIONS & COURSES
All my years studying film, photography and fine arts has had an impact on how I approach wedding photography and storytelling. It has forged me into the artist I am today and it is a pleasure for me to guide photographers in their journey.
I am passionate about helping others achieve their best and find their artistic voice to produce a body of work that feels personal, authentic and meaningful.
I have been working on online courses about creativity, inspiration and storytelling, and I am so excited to release them in the upcoming months.
For photographers wanting to push themselves even more, I will be offering one-on-one online mentoring sessions to guide you through the creative process and help you grow and evolve as an artist.
One day and weekend workshops for wedding photographers in Quebec city and Charlevoix.
all details coming soon...