Kind words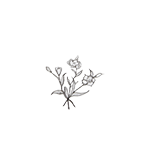 NICOLA & SAM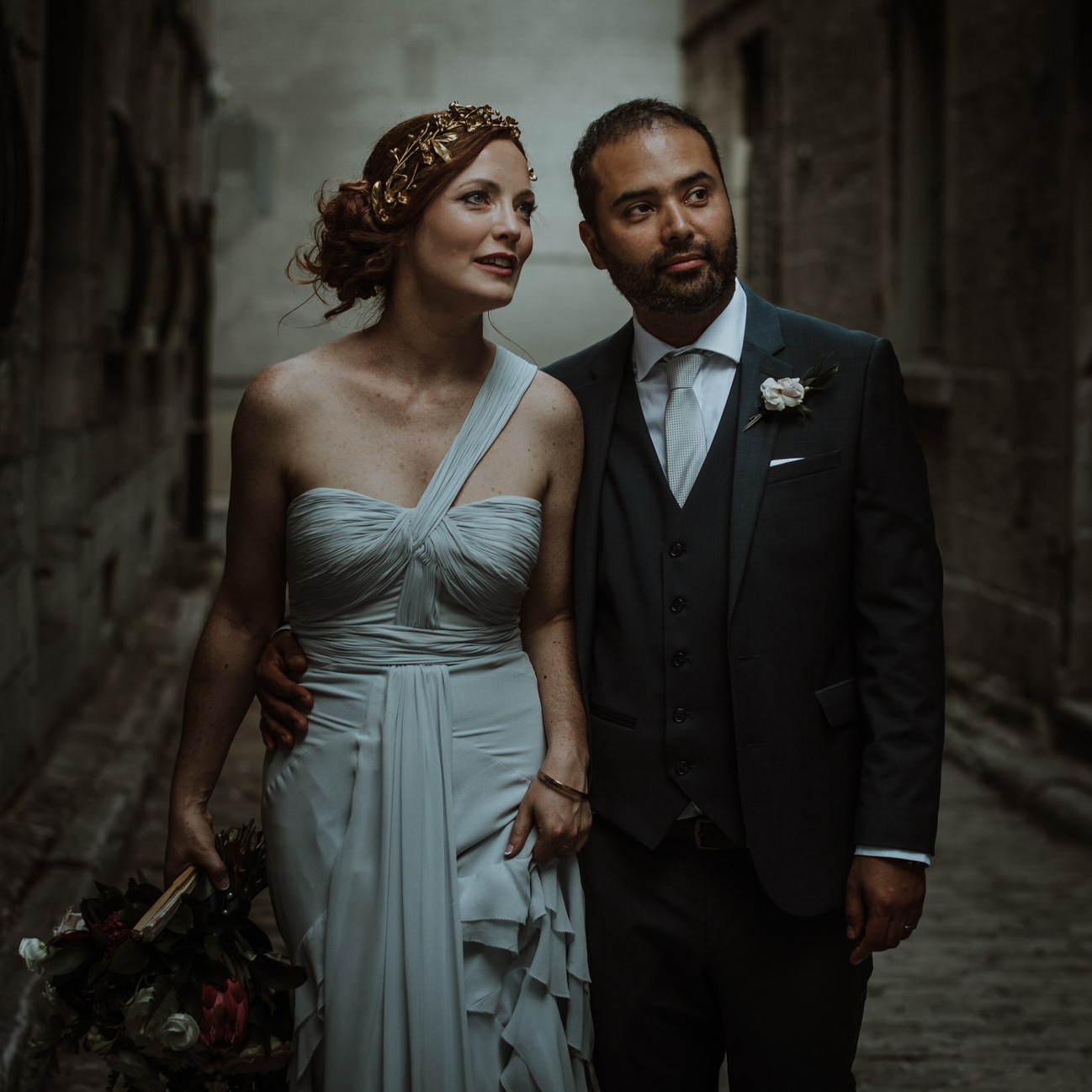 We were incredibly lucky to find Gabrielle, she's an absolute gem. Although we had a destination wedding, working with her was a breeze. She's super responsive both in the lead up, and the day of. We're not natural models but Gabrielle was a joy to work with, putting us at ease, mingling with our guests and capturing candid moments. She's a master of light and location scouting, her stunning shots surpassed our expectations.
We will cherish our photos and couldn't recommend her more!

ANA-MARIA & ERIC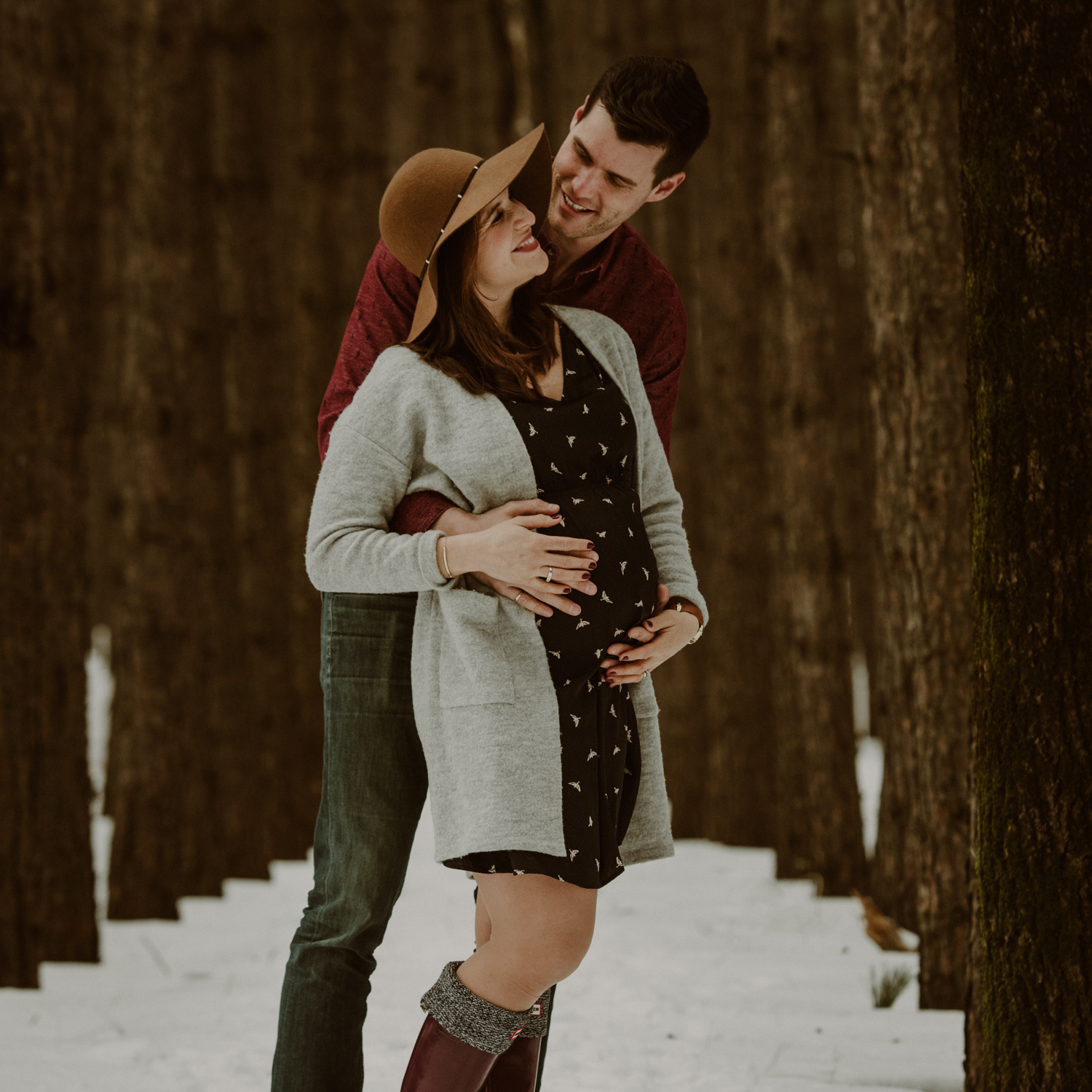 Gabrielle has been part of all our life events for over three years now. We met her before our wedding and we can definitely say it clicked right from our first photoshoot, our engagement pictures. Since then, she was part of our biggest events: our wedding, the baptism of our son, his first birthday, my second maternity shoot and most recently our baby girl newborn pictures when she was only 11 days old. We've not only discovered an amazing photographer but an amazing person, a friend! Gabrielle captures emotions but also is able to reflect our personalities, our own style! She lets us improvise, try unusual / weird ideas like a jump shot when being 32 weeks pregnant, while also guiding us through beautiful and original ideas. She always comes prepared for the shoot, gets familiar with the site prior to the date and comes inspired with beautiful concepts. We are so glad to have found her and feel so lucky to share all our life events with her as she ensures that we have the best memories to cherish all these special moments!

JULIENNE & SIMON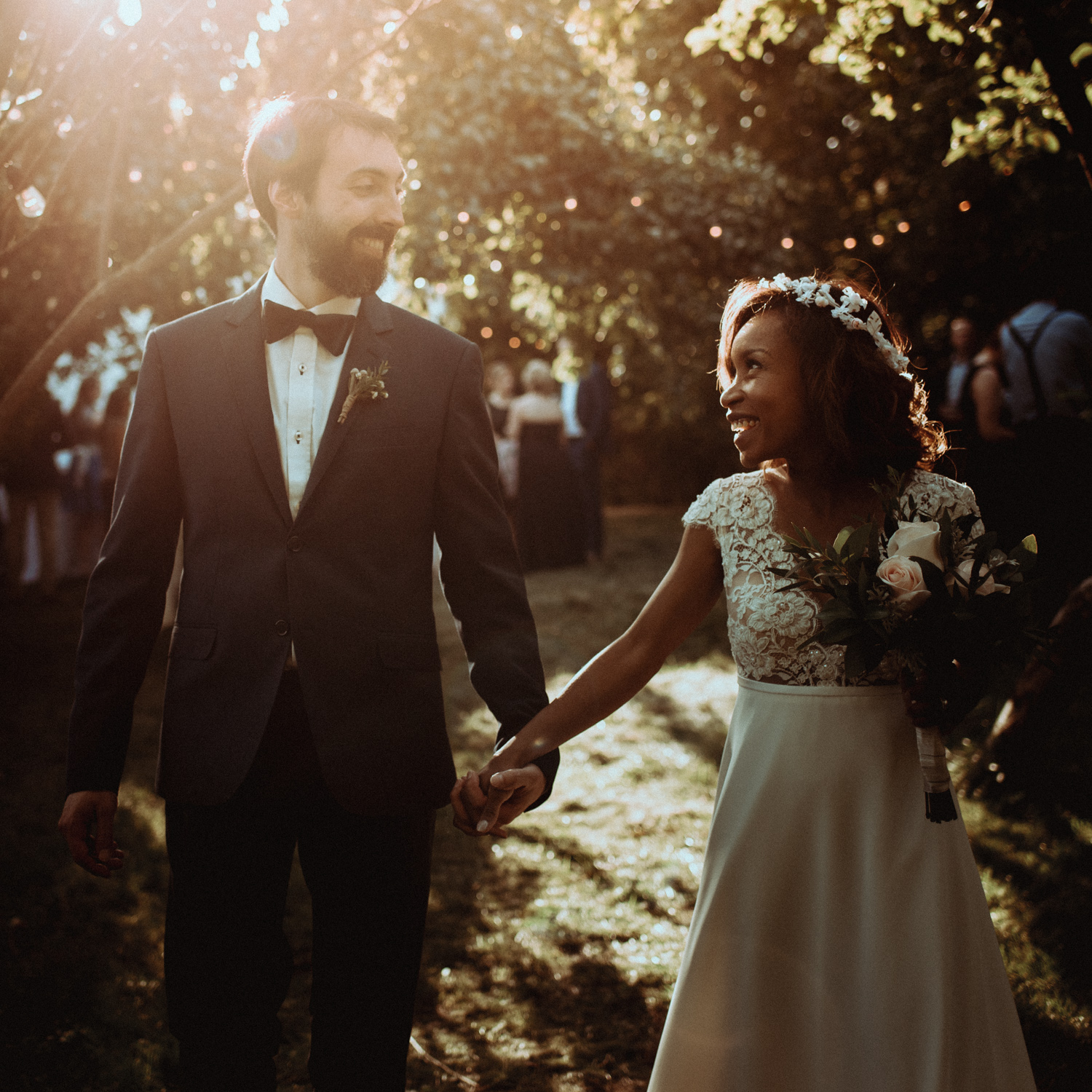 Gabrielle est une excellente photographe, humaine et attachante, authentique et à l'écoute. Elle sait saisir les gens, les moments, les émotions, les espaces et la lumière. Elle réussie à capter le beau et le vrai avec discrétion et simplicité. Gabrielle est une professionnelle passionnée qui sait transmettre son enthousiasme pour la photographie. Merci Gabrielle pour nos splendides photos de mariage.

ROSA & JULIEN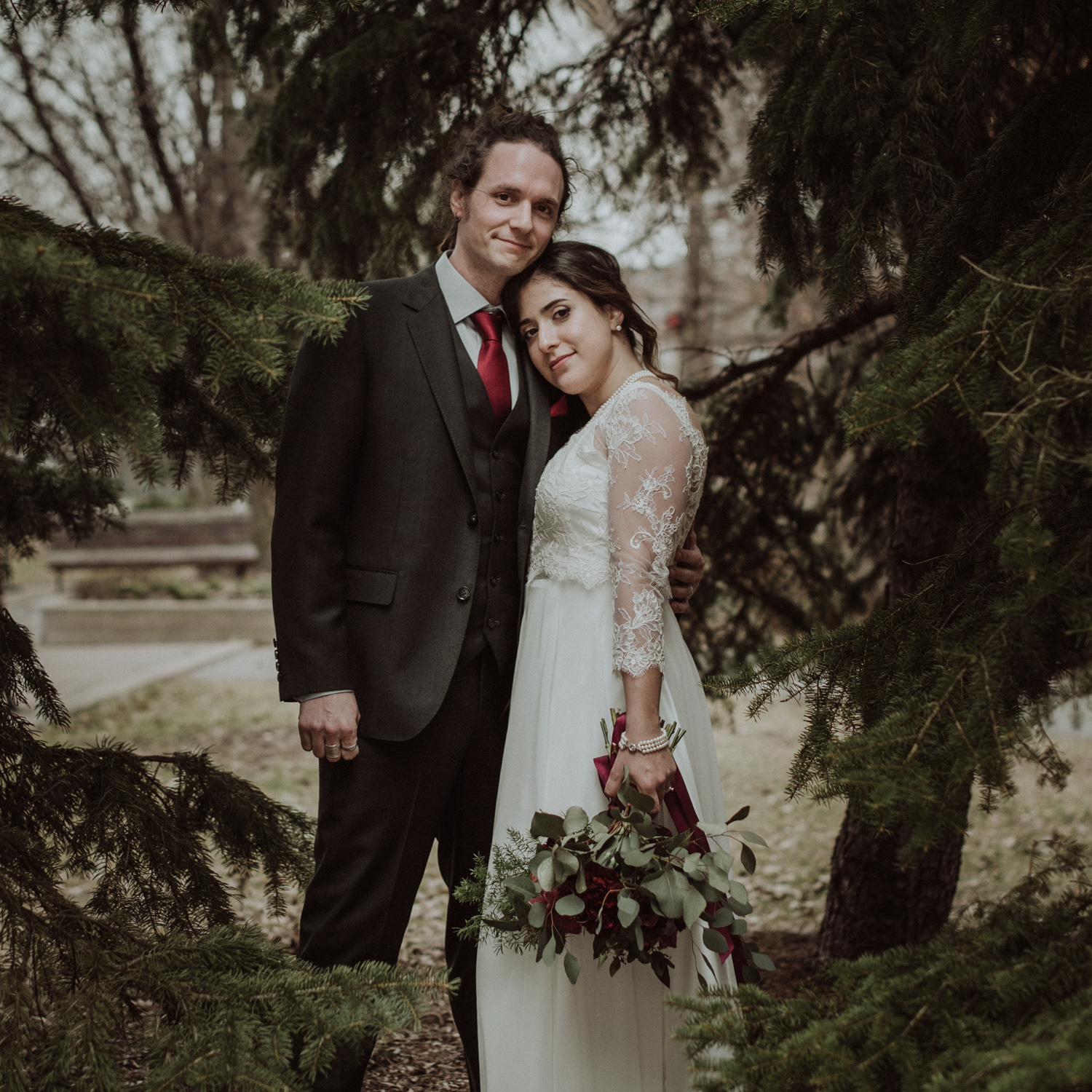 Gabrielle a pris le temps de nous rencontrer pour nous connaître, nous comprendre et comprendre les spécificités de notre couple. Le jour du mariage, elle savait exactement ce qui allait se passer et a su nous faire vivre un moment magique. Ses photos sont magnifiques, le travail est professionnel et même mon conjoint qui n'aime pas les photos a su apprécier le photoshoot! Merci mille fois encore Gabrielle !

STÉPHANIE & FRANÇOIS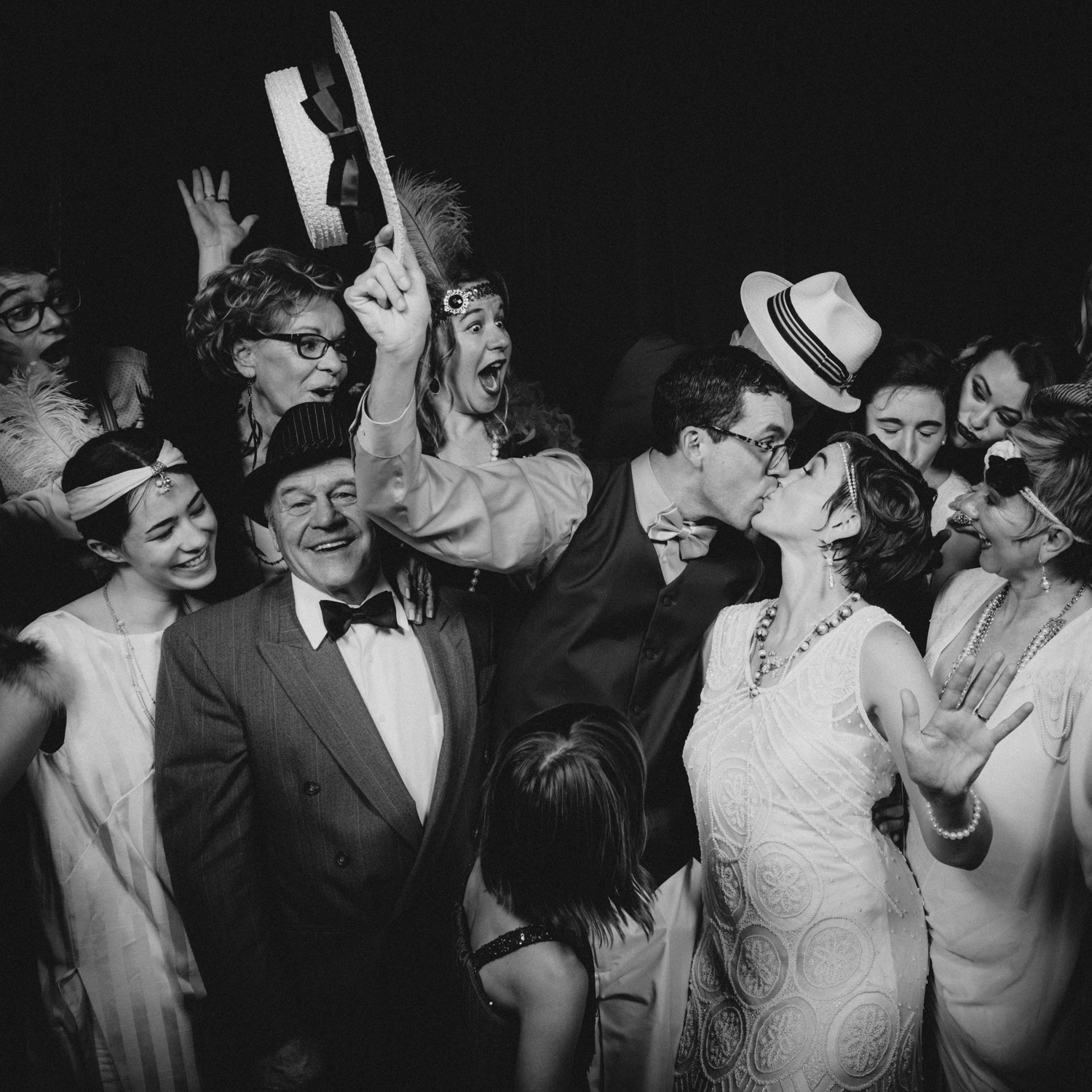 Gabrielle a été une clé du succès de notre mariage. Elle a animé nos invités dans un photobooth où tous se sont amusés. Elle a su tirer le meilleur de chacun, et nous avons eue des photos magnifiques sans avoir à interrompre la fête pour une séance photo, ce que nous voulions éviter. Elle est généreuse, charismatique, et a un oeil et un sens de la mise en scène formidable.