WEDDING / MARIAGE
Quels sont tes forfaits? J'offre plusieurs forfaits qui peuvent être modifiés selon vos besoins et attentes. Chaque mariage et couple est unique et il n'y a pas de règles à suivre quant aux nombres d'heures de couverture. Ça peut être pour seulement quelques heures pour les moments clefs de la journée ou pour l'histoire complète, de la préparation à la danse.
Qu'est-ce qui est inclus?
– Galerie web pour le partage des photos
– Coffret avec clef USB et impressions
– Guide pratique avec trucs et conseils pour l'organisation du mariage
– De 350 à 650 photos retouchées selon le nombre d'heures de couverture
– Photos libres de droit d'impression pour usage personnel
– Frais de déplacement jusqu'à 100km de Montréal
Oui mais je ne suis pas photogénique, est-ce que ce sera un problème? Bien sûr que non! La plupart des gens me disent ne pas être à l'aise devant la caméra. Pas d'inquiétude! Je saurai rendre l'expérience amusante et sans pression, afin de capter qui vous êtes au naturel.
Tarifs? Forfait à partir de 2,500$ + taxes.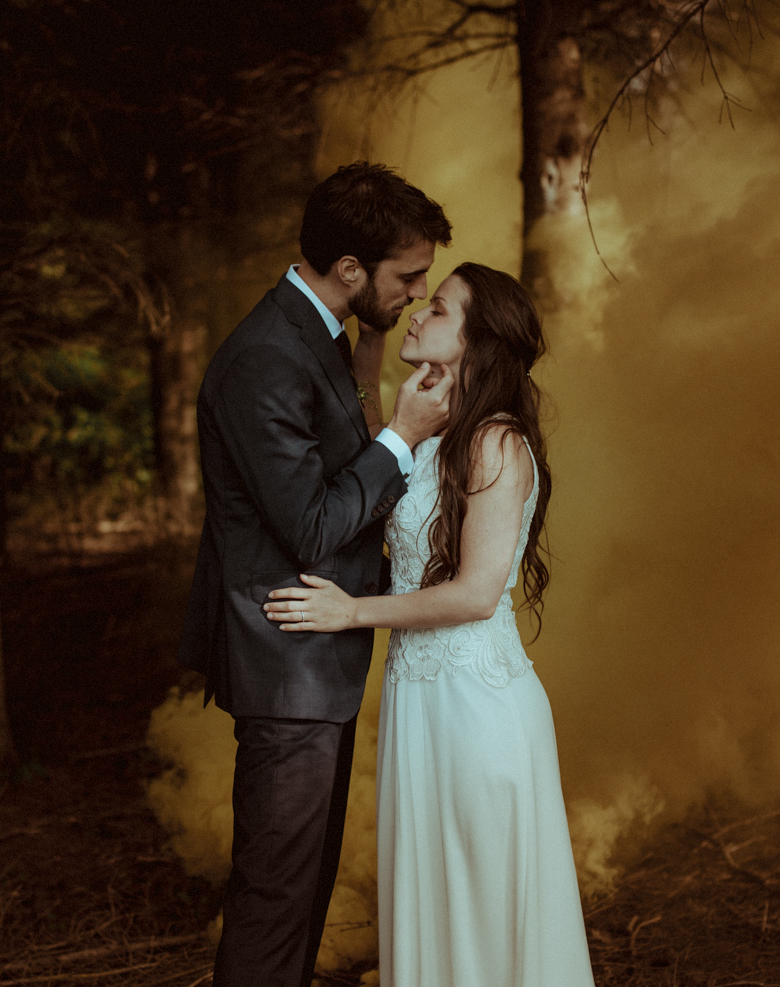 What are your packages? I offer many different packages that can be customized to your needs and expectations. Every wedding and couple is unique, and there are no rules to follow when it comes to the number of hours I capture. It can be just a few hours during the key moments of your big day, or for the whole, magical story – from prep to dancing.
What's included?

– Online photo gallery so you can share your pictures

– Box with USB key and prints

– Practical guide with tips and tricks for planning your wedding

– From 350 to 650 edited pictures, depending on how long you want me to shoot

– Pictures free of all printing royalties for personal use

– Travel fees for transit within a 100km radius of Montreal
But I'm not photogenic! Will it be a problem? Of course not! Most people tell me they're not too comfortable in front of the camera, so worry not. I know just how to make the experience fun and pressure free!
Prices? Packages start at $2,500 + taxes.